17 September 2021 1:00 pm – 2:00 pm
Summer By The River: The Sparrow Down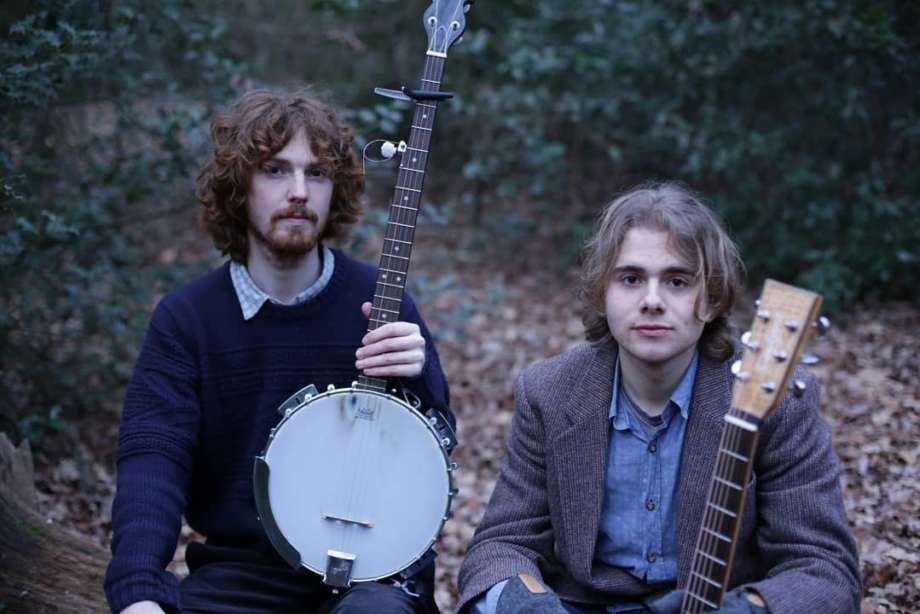 The Sparrow Down are a London based folk duet, drawing infuences from old time Americana and contemporary folk musicians such as Richard Thompson, Pharis and Jason Romero, and Lau. Through the interplay between banjo, guitar and vocal harmony they create a sweet, full chorus of emotion.
Hailing from the North East, band members and long-time friends; Aidan Finden and Dominic Johnson have developed their musical relationship by playing together through multiple ensembles. Within The Sparrow Down they present a showcase of old time classics and modern folk songs.
Part of our summer series of folk and roots music curated by London promoters Folk & Roots and New Roots, in collaboration with Front Room Songs.
Location: Hay's Galleria
PLEASE NOTE: All events are free - no tickets are required. Just turn up and enjoy yourself but be aware that capacity is limited and will be allocated on a first come, first served basis.