05 September 2021 1:00 pm – 5:00 pm
Summer By The River: Zoukglow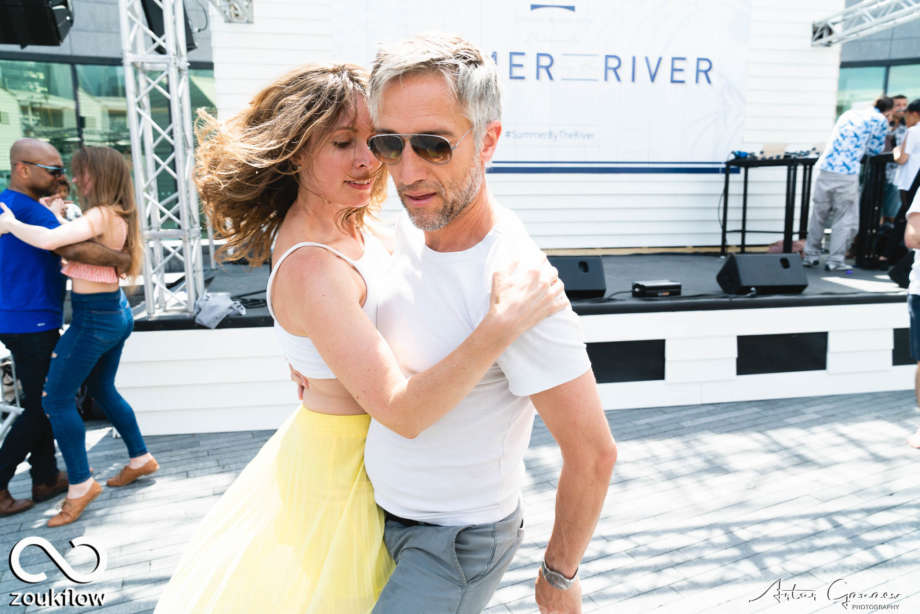 Brazilian Zouk returns to The Scoop with an afternoon of social dancing hosted by Zoukglow.
Brazilian Zouk is unlike any dance you've ever experienced. Uniquely characterised by mesmerising rotations, waves and elastic movements, if you haven't already, we're certain you'll fall in love with this beautiful dance.
Location: The Scoop
PLEASE NOTE: All events are free - no tickets are required. Just turn up and enjoy yourself but be aware that capacity in the Scoop is limited and will be allocated on a first come, first served basis.