23 September 2021 7:30 pm – 9:00 pm
Summer By The River: Woodburner presents Margomool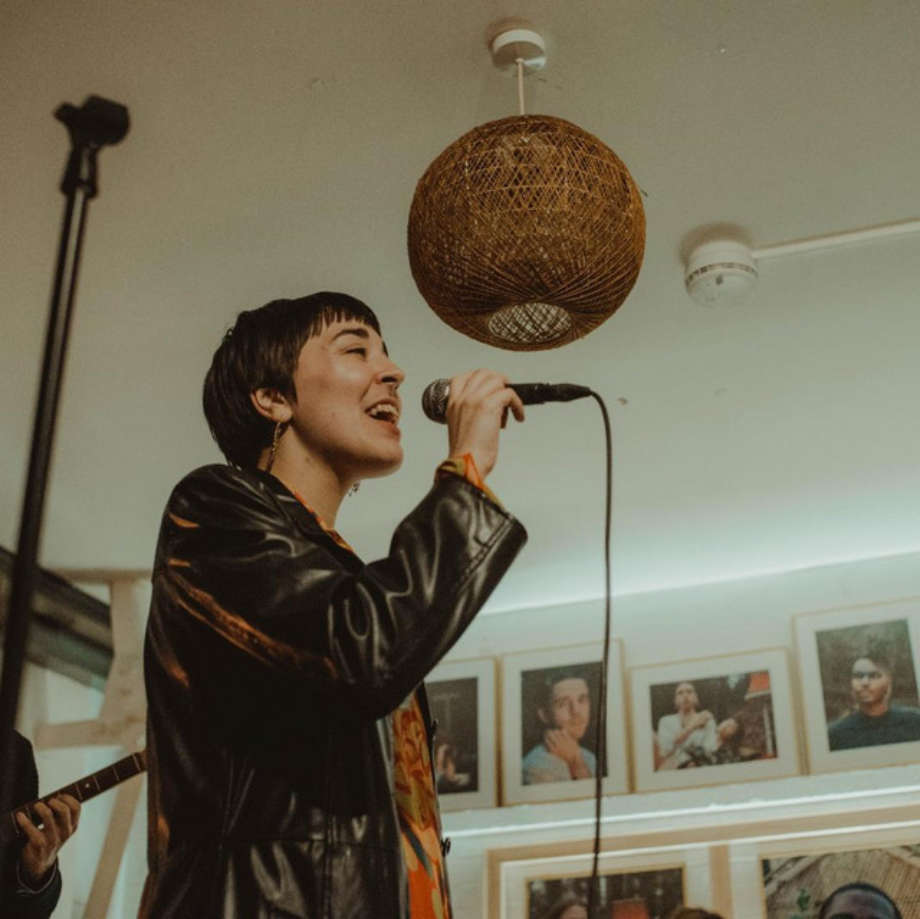 margomool will have your head bopping and pondering its place in the universe. Residing in London, the singer / songwriter works with an eclectic mix of musicians who bring their songs to life. Their sound reflects a varied love of music and uniquely fuses elements of soul, rock, folk and jazz.
margomool made waves with their debut audiovisual project - 'Strip It' - which was screened at events such as the London Independent Film Festival and spun by the likes of Jamz Supernova. Expect to hear music from their upcoming EP - 'Perceptions' - and be prepared to transport to spacey sound worlds inspired by nature, improvisation and soulful grooves.
Presented by East London promoter Woodburner, best known for their legendary nights at the Curve Garden in Dalston.
Location: The Scoop
PLEASE NOTE: All events are free - no tickets are required. Just turn up and enjoy yourself but be aware that capacity in the Scoop is limited and will be allocated on a first come, first served basis.