25 September 2021 7:30 pm – 9:30 pm
Summer By The River: Mama Jerk and the Ladyfingers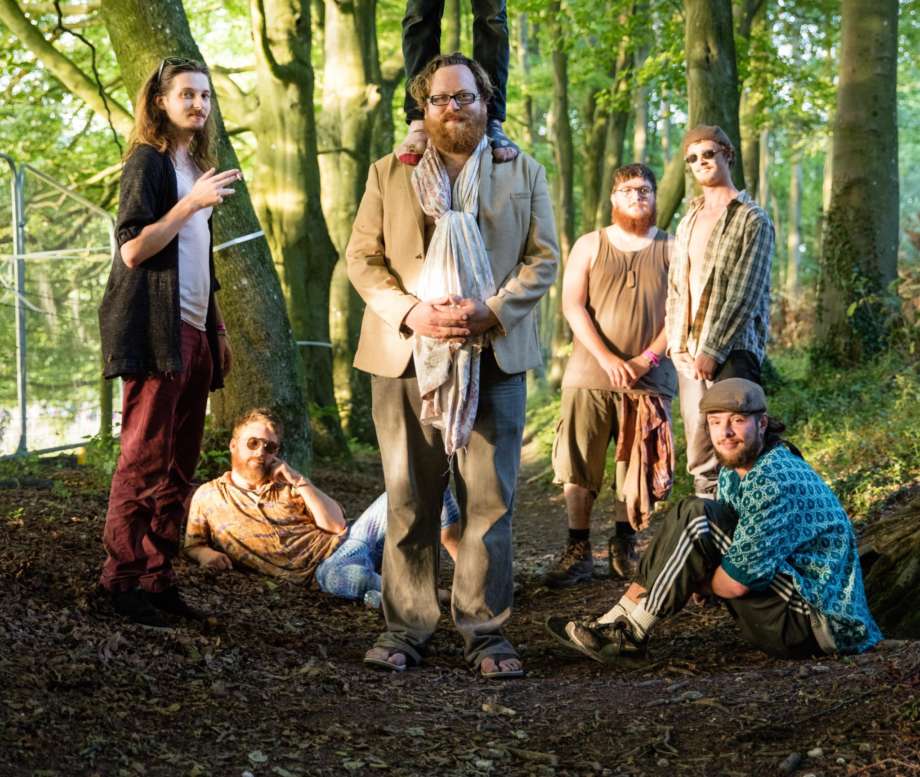 Mama Jerk and the Ladyfingers burst on stage with a repertoire of stomping tunes infused with humour, sensitivity, and hooks that will stay in your head for days!
The music borrows from Eastern Folk, French Chanson, Ska, Dub, Blues, Baroque and many more styles. Highly original and deeply creative, they make an impact wherever they play.
Formed in Bristol in 2012, Mama Jerk and The Ladyfingers have built their reputation playing at Boomtown, Secret Garden Party, Glastonbury, The Isle of Wight Festival and many more. Alongside their festival appearances, the band have been building up a following playing venues and parties around the country.
Location: The Scoop
PLEASE NOTE: All events are free - no tickets are required. Just turn up and enjoy yourself but be aware that capacity in the Scoop is limited and will be allocated on a first come, first served basis.