14 September 2021 7:00 pm – 9:15 pm
Summer By The River: Kinky Boots (12A)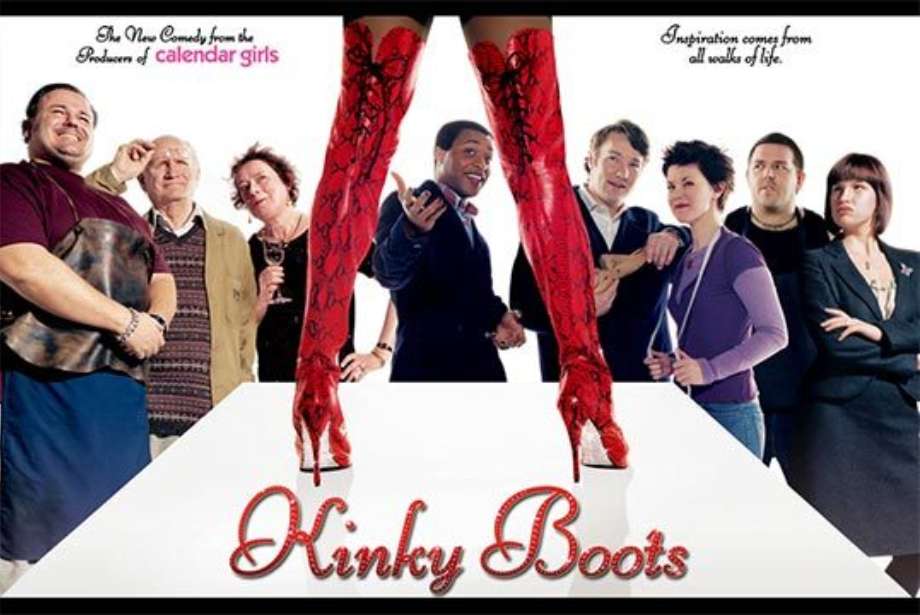 Based on a true story, the film tells of a struggling British shoe factory's young, strait-laced owner, Charlie, who forms an unlikely partnership with Lola, a drag queen, to save the business.
For generations, the Price family has made very sensible, very conservative shoes for men. When young Charlie Price (Joel Edgerton) inherits the struggling business, he turns to an unlikely new creative consultant to save the business from imminent bankruptcy: a sassy cross-dressing cabaret singer, whose outrageous style and wild designs are a breath of fresh air in the stuffy old factory.
Run time: 2h 15m
Part of our summer series of Outdoor Cinema, with a family friendly film every Tuesday night at 7pm.
Location: The Scoop
PLEASE NOTE: All events are free - no tickets are required. Just turn up and enjoy yourself but be aware that capacity in the Scoop is limited and will be allocated on a first come, first served basis.