20 September 2021 5:45 pm – 6:45 pm
Summer By The River: HIIT Circuit Circus with Roksana Piech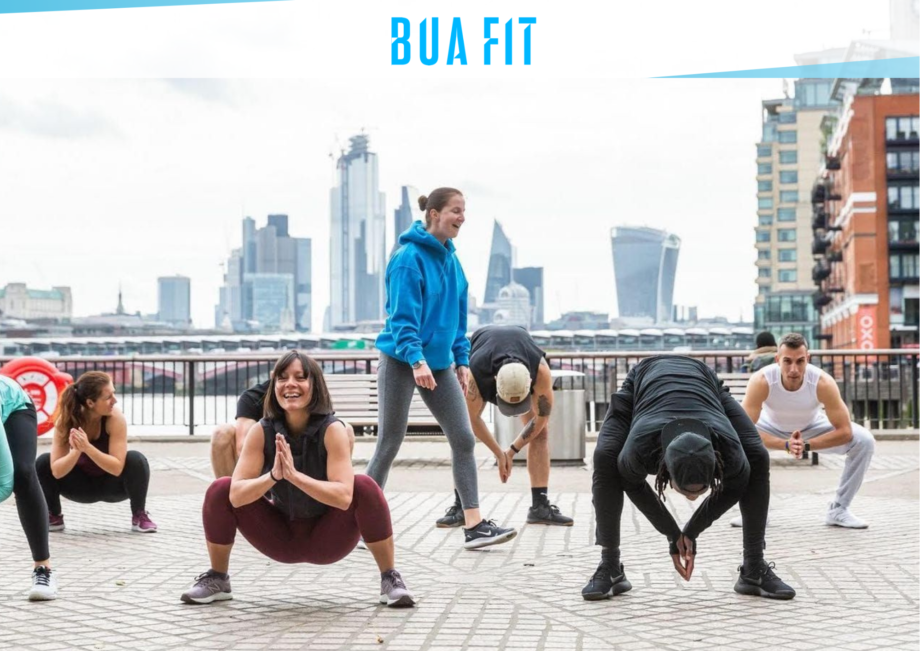 A sweat drenched carousel of bodyweight exercises arranged as short bursts of work followed by periods of rest. Join for a full body blitz with bodyweight moves that hit every muscle group. No tendon will be spared.
Roksana of BUA FIT leads this belter of a burn class. She believes in making small, compelling health changes that take real time, but that are truly transformative. Patience is power in Roksana's books, and with it comes a journey of self-discovery, self-belief, and self-love.
Part of our programme of free introductory classes from Outdoor Fitness App BUA FIT, taking place every Monday until the 27th September.
Classes are free and you can turn up and sign up on the day, but space is limited so we recommend that book your place in advance https://bit.ly/3jDaJA