09 September 2021 8:30 pm – 10:00 pm
Summer By The River: Fehdah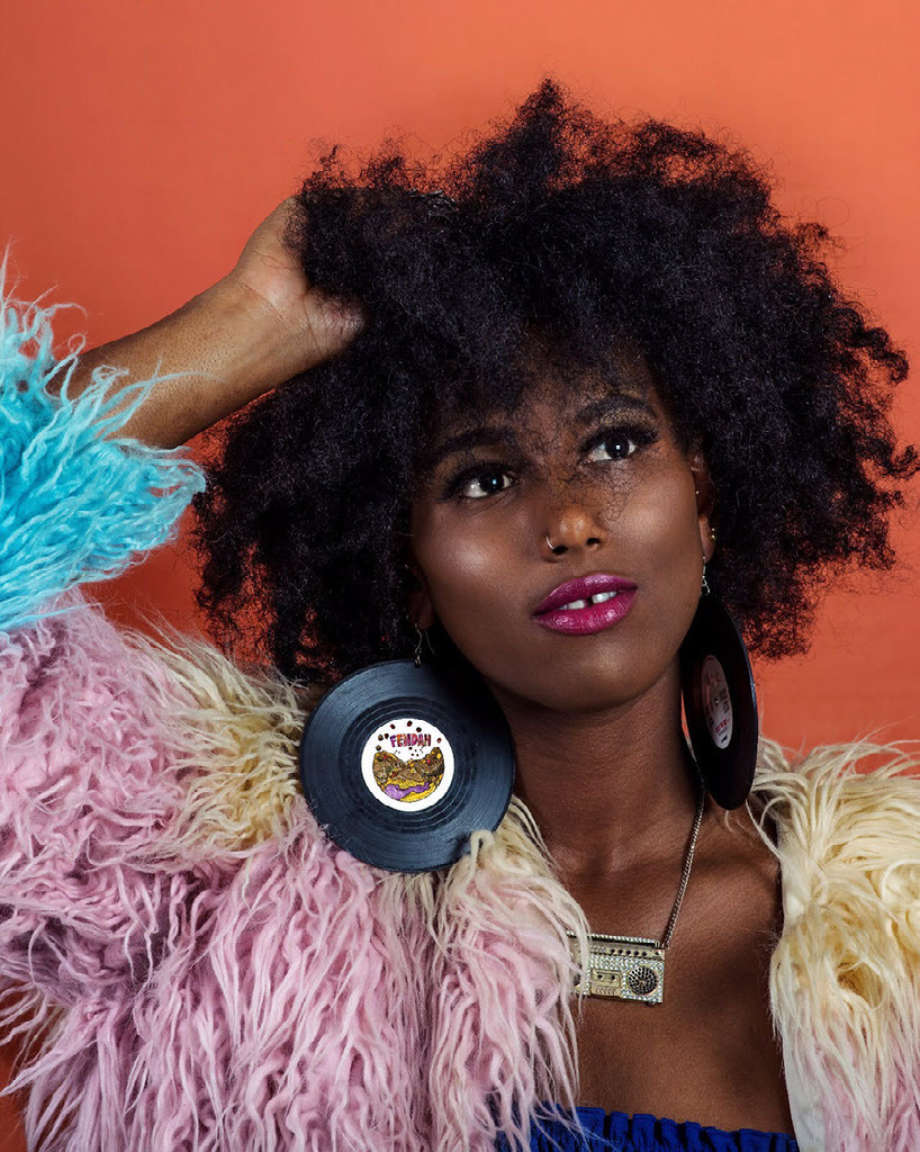 Spiritual daughter of Erykah Badu and Oumou Sangare, Fehdah is a future-afro soul vocalist, producer and multi-instrumentalist, on the frontline of an emerging Irish hiphop and electronic music scene. An eclectic songwriter who draws on her love of Wassoulou music in forging an entirely new take on electro-soul.
Following the success of her debut EP, Like No Other, premiered by Aaron Byrd on LA radio station, KCRW in 2017; Fehdah has shared the stage with Grammy nominated artists such as Nai Palm at KOKO in London, Thundercat at Vicar Street in Dublin, Hiatus Kaiyote, Taylor McFerrin, Kamaal Williams with IAMDDB, Georgia Anne Muldrow and Tank and the Bangas. She has since delved deeper in the direction of the title track of this EP, producing a pioneering sound that she describes as "Sahelian-Electrosoul".

Fehdah is making waves as a producer since the release of her debut remix of, This Heart by Loah, last year. Her single, Saharakungoh, released on Valentine's Day, 2019, is a vocally rich, heavily syncopated and lyrically vulnerable love song. A new and cohesive moulding of contemporary electronic and traditional instrumentation which is aligned with today's paradigm of the 21st century Afrofuturist. It was premiered on Worldwide FM, included on the New Music Friday UK Spotify playlist and got lots of love on BBC radio 1.