25 September 2021 3:00 pm – 4:00 pm
Summer By The River: Double Bass Dan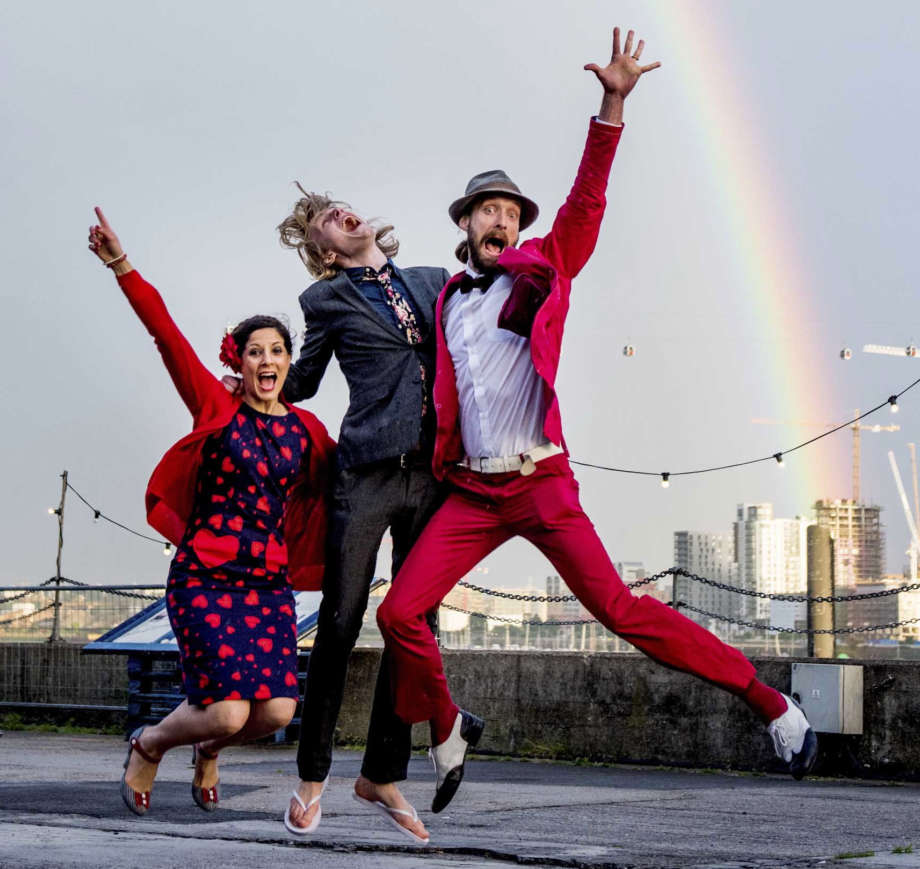 Looking for something that parents and kids can enjoy together? Well look no further! Come along to see Double Bass Dan and Friends, and you'll all be boppin' and singin' along to his infectious & joyful set before you know it!
Expect anything from kids classics to original songs crafted from the wonders and toils of family life, and an array of gems picked up from friends along the way. See you at the front!
Location: The Scoop
PLEASE NOTE: All events are free - no tickets are required. Just turn up and enjoy yourself but be aware that capacity in the Scoop is limited and will be allocated on a first come, first served basis.