26 September 2021 7:00 pm – 9:00 pm
Summer By The River: Clay Bottom Jug Busters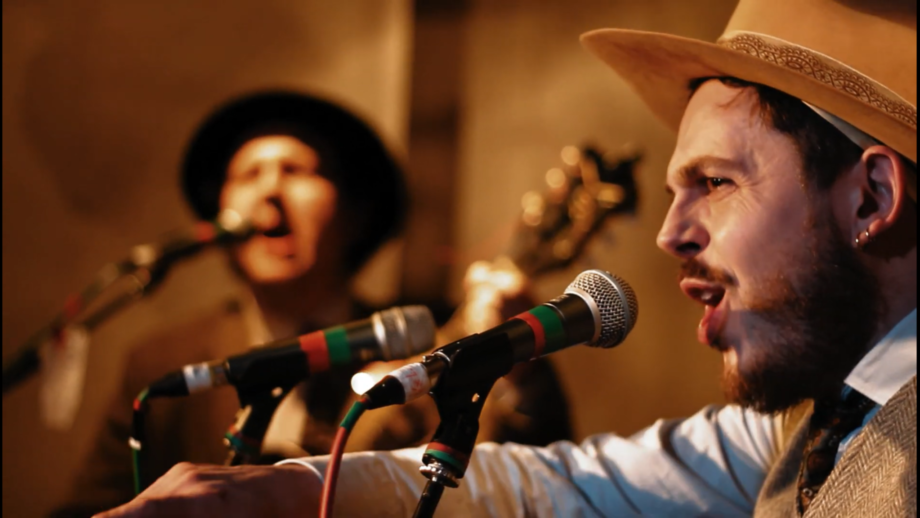 Clay Bottom Jug Busters, Bristol's neighbourhood jugband, bring you a joyful jug full of raucous Memphis blues, for dancing and good times. The Jug Buster's moaning harmonica is intertwined with cutting guitar and mandolin, backed by thumping upright bass and old school drums.
Their songs will have you stomping your feet and singing along while the old Thames River flows on by.
Location: The Scoop
PLEASE NOTE: All events are free - no tickets are required. Just turn up and enjoy yourself but be aware that capacity in the Scoop is limited and will be allocated on a first come, first served basis.