08 September 2021 8:30 pm – 9:30 pm
Summer By The River: Cabinet of Living Cinema - Man With A Movie Camera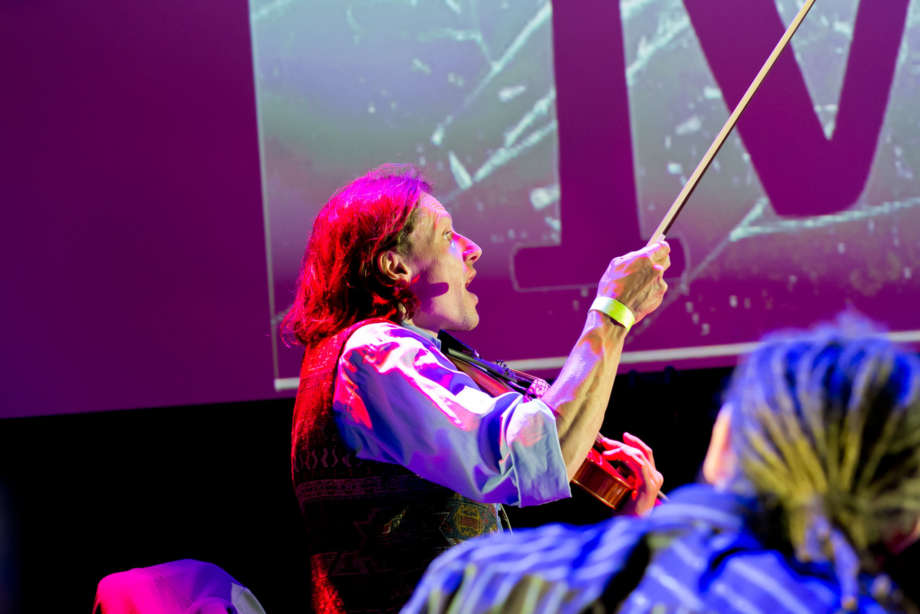 Presented by Team London Bridge, The Cabinet of Living Cinema have created a unique performance of the 1929 classic Man With A Movie Camera.
Dziga Vertov's fabulous silent movie documents city life in Russia told through a dazzling mix of imagery and experimental film techniques. We are taken from Moscow to Kiev through the eyes of the camera man in Vertov's formative iconic film.
The Cabinet of Living Cinema create live cinema events in unusual and inspiring locations. They have scored films by Svankmajer, Jodorowsky, Fritz Lang, Eisenstein and Paradjanov using loop pedals, "found object foley" and orchestral instruments.
Location: The Scoop

PLEASE NOTE: All events are free - no tickets are required. Just turn up and enjoy yourself but be aware that capacity in the Scoop is limited and will be allocated on a first come, first served basis.