29 September 2021 8:30 pm – 9:30 pm
Summer By The River: Apples & Snakes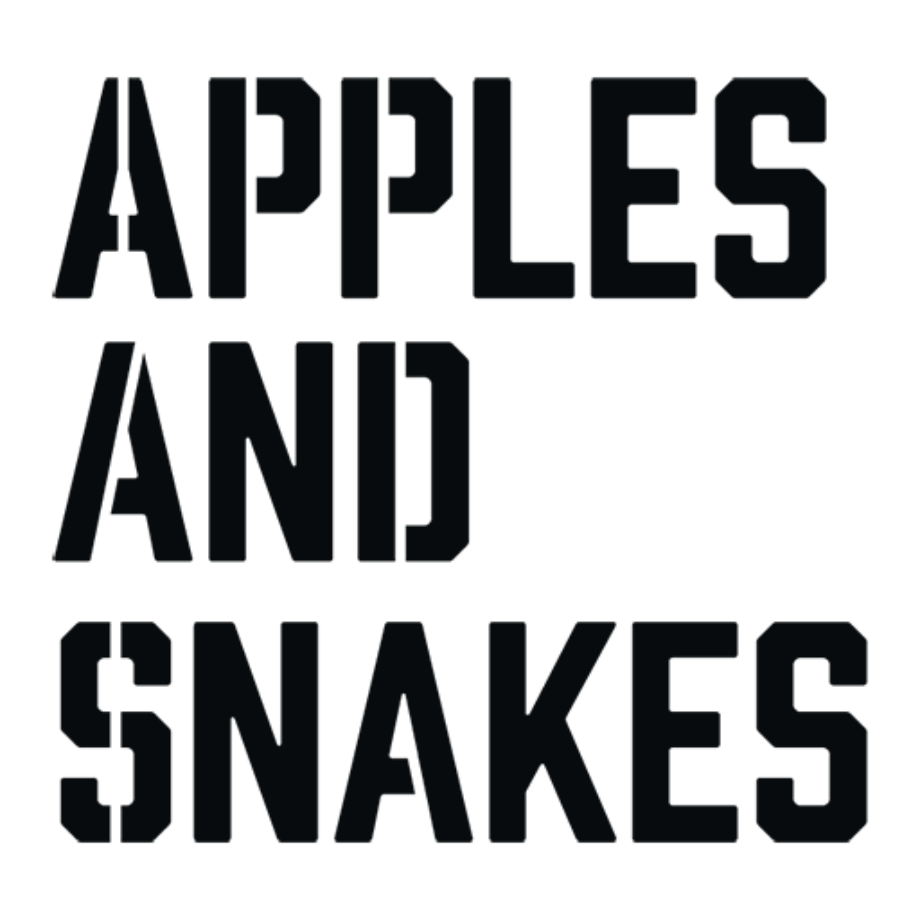 For one evening only, London's finest wordsmiths and lyricists whip-up a verbal whirlwind to shake The Scoop!
Hosted by Brooklyn born and raised rapper Kenny Baraka.
Featuring student of life rapper BREIS, a perfect blend of African influence and western experience, the loveliest warmest and slightly cheeky poet Laurie Bolger alongside fresh new talent Kit Finnie, Lola Oh, Antonia King.
Call it poetry, call it rap, call it what you like – we call it a good night out.
Brought to Summer By The River by Team London Bridge
Location: The Scoop
PLEASE NOTE: All events are free - no tickets are required. Just turn up and enjoy yourself but be aware that capacity in the Scoop is limited and will be allocated on a first come, first served basis.