22 September 2021 7:30 pm – 10:00 pm
Summer By The River: Fiona Bevan + Adam Beattie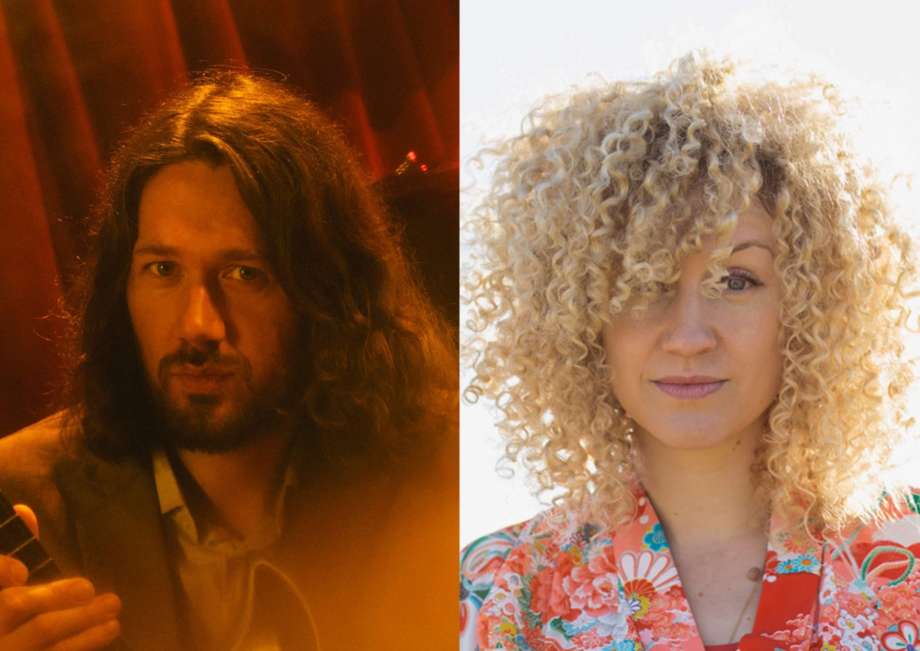 Fiona Bevan is a multi-platinum Canadian-British singer-songwriter and multi-instrumentalist who grew up in Suffolk, UK, with a sweet, fiery voice and a soulful, cinematic folk sound creating "startling odysseys that suggest Erykah Badu, Joanna Newsom and Kate Bush spine-tinglingly joined" (The Guardian).
Scottish singer-songwriter and guitarist Adam Beattie has become a celebrated musician of the London scene. His music spans many genres, but is all held together by Adam's distinctive voice and narrative lyrics.
Beattie has recently released his brand new solo album 'Somewhere Round The Bend' on 12" vinyl and CD which has received praise from the likes of Line Of Best Fit calling it "Stirring Folk Balladry" and Mojo Magazine describing it as "Uplifting reveries of love and loss through smoky jazz and romantic balladry".
Location: The Scoop
PLEASE NOTE: All events are free - no tickets are required. Just turn up and enjoy yourself but be aware that capacity in the Scoop is limited and will be allocated on a first come, first served basis.