27 September 2021 6:45 pm – 7:45 pm
Summer By The River: 360 Body Conditioning with Jamie Goldstein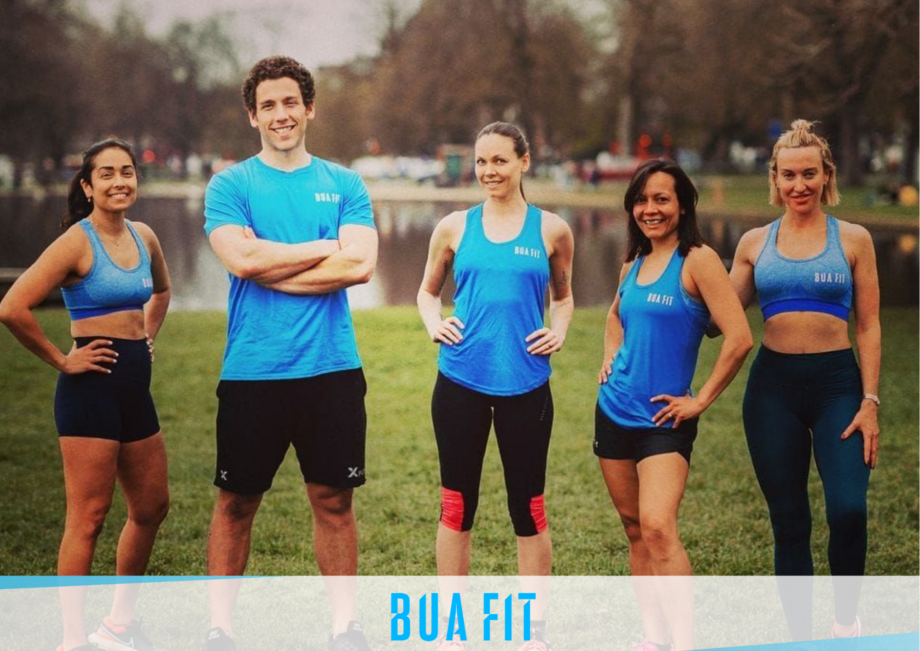 Your body's MOT with BUA FIT. A class for those of us wanting to be in peak physical condition. This is a super rounded workout for body balance.
Conditioning classes don't skimp - you'll work your entire body, hitting muscles you never thought existed. It'll test your cardiovascular and aerobic fitness, develop your muscular strength, muscular endurance, and flexibility. There is no chance that you'll be bored since there's a LOT to fit in.
Expect a huge variety of high impact, high intensity exercises followed by a superhuman sense of achievement.
Part of our programme of free introductory classes from Outdoor Fitness App BUA FIT, taking place every Monday until the 27th September.
Classes are free and you can turn up and sign up on the day, but space is limited so we recommend that book your place in advance https://bit.ly/3jDaJA