02 July 2021 1:00 pm – 2:00 pm
Summer By The River: Sophie Crawford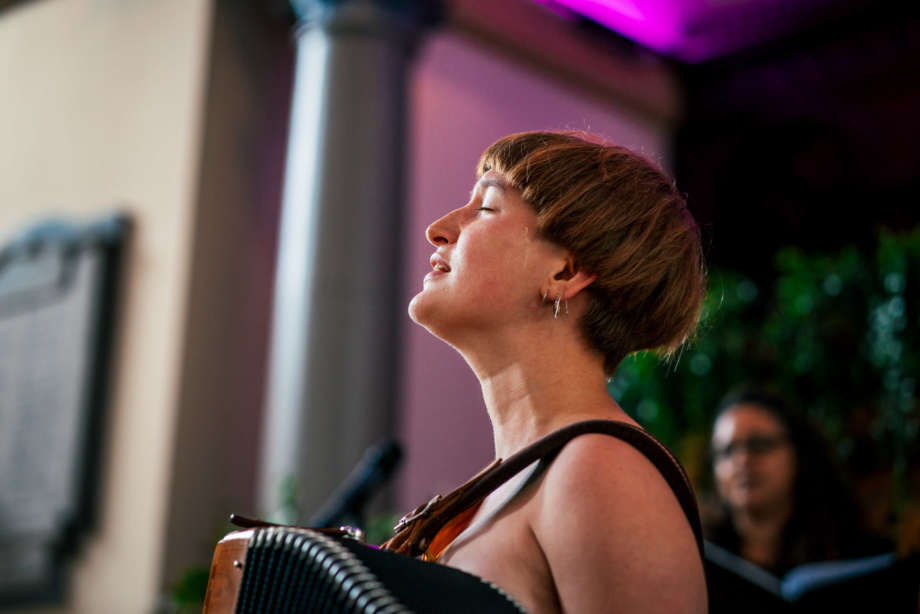 In 2014 Sophie, played the Song Woman in 'War Horse' in the West End. She went on to tour internationally with Theatre Adinfinitum's show 'Translunar Paradise', as well as devising and touring shows inspired by fenland folklore.
Her first album 'Silver Pin', recorded with Oliver Coates, came out in 2018, then in 2019 she toured with 'Amelie The Musical' and played on the Grammy nominated recording of the show.
Passionate about folk music, Sophie runs the Harrison Singaround - a folk singing session that is open to everyone.
Location: Hay's Galleria