29 July 2021 7:30 pm
Summer By The River: Mesadorm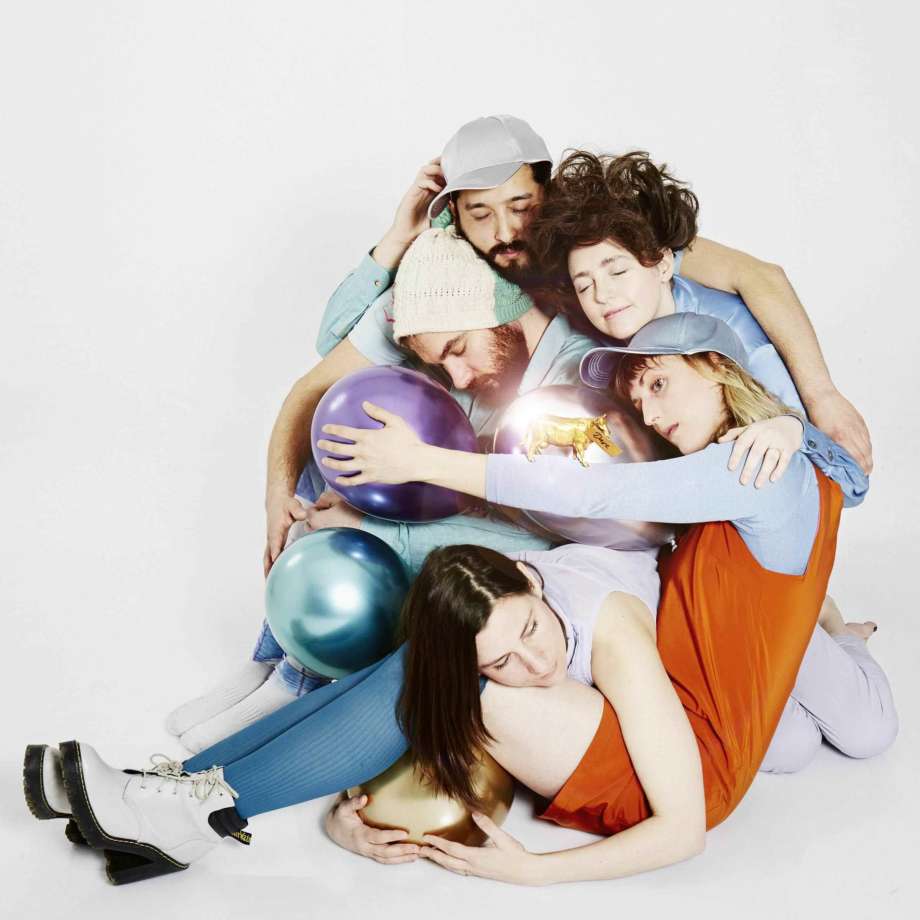 Formed in Bristol during 2015, Mesadorm's emotive and skilled melding of the pastoral and synthetic is the result of a unique combination of experienced musicianship, diverse cultural tastes and the strong bonds of friendship, with songwriting firmly aimed at the space between the piercing domestic observations of Suzanne Vega and the elemental other-worldiness of Bjork, drawing on contemporary influences including Caribou, Grizzly Bear and Sylvan Esso as well as legendary female luminaries like Carole King, Joni Mitchell and Kate Bush.
Following on from 2018's Heterogaster and acoustic album Epicadus from 2019, Mesadorm are now working on their next album to be released in April 2022.
Location: The Scoop
PLEASE NOTE: All events are free - no tickets are required. Just turn up and enjoy yourself but be aware that capacity in the Scoop is limited and will be allocated on a first come, first served basis.