30 July 2021 1:00 pm
Summer By The River: Linda Moylan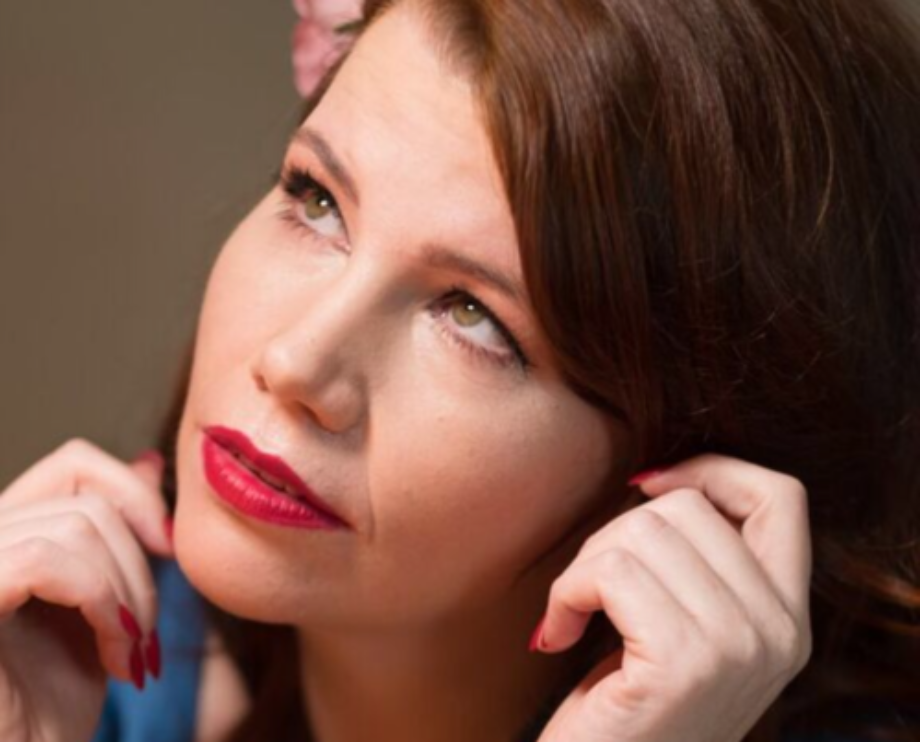 Linda Moylan is a London based, Irish born singer songwriter.
Originally hailing from Waterford, Ireland, Linda's family immigrated in to London's East End in the 1980s. A natural singer, songwriter and storyteller, her lyrical narrative is comparable to that of authors, poets and playwrights with a strong visual essence, stimulating the listener's own imagination. Her music explores a wide array of themes from forgotten fateful stories and uncelebrated heroines of the past to her own personal and family experiences.
Linda draws an ethereal energy flow from her inspirations, citing numerous artists as influences, including Leonard Cohen, Edith Piaf, Nina Simone, Portishead, Hank Williams, Ennio Morricone and the poetry of Ted Hughes.
Location: Hay's Galleria
PLEASE NOTE: All events are free - no tickets are required. Just turn up and enjoy yourself but be aware that capacity is limited and will be allocated on a first come, first served basis.