24 July 2021
Summer By The River: Kitty Liv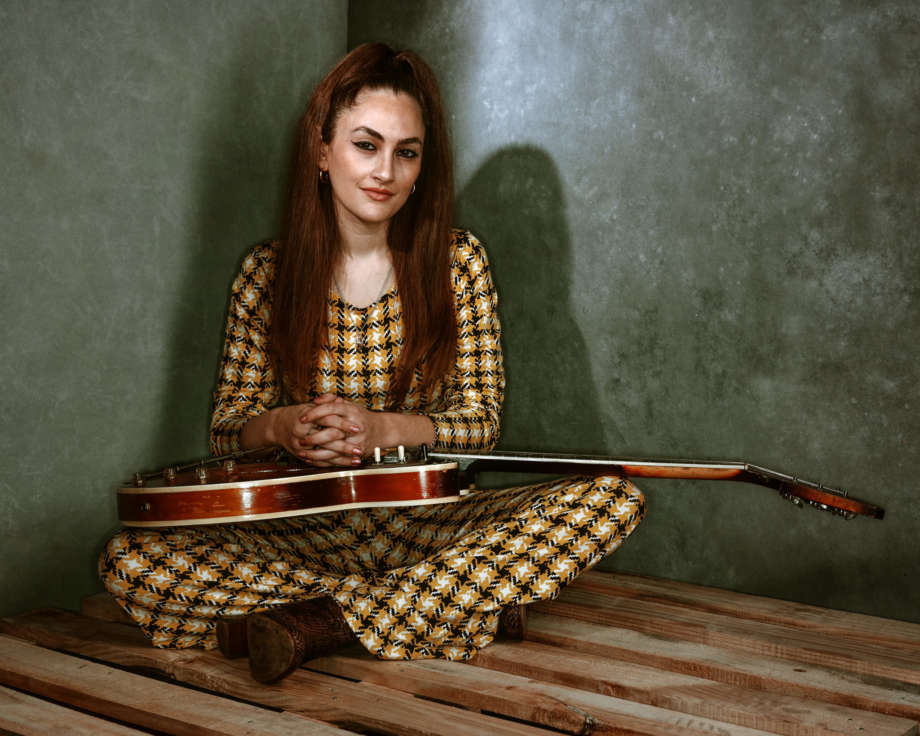 When a young girl has played and recorded music with her family from the age of six, picking up any instrument she can lay her hands on, creating her own style, when she becomes a woman she is no archetypal female singer relying on a male band directing her.
When Kitty Liv performs, one is in the presence of a gifted musician, plying her craft and art.
Yes she can play guitar, piano, drums, upright bass and harmonica, but her solo project sees her fronting hand-picked musicians and singing her own songs, written over decades.
Backed by the astonishing 'Royal Organ Duo' and her brother Lewis Durham on bass, Kitty's live set promises a thrilling mix of original tunes, packed full of solid grooves and charming melodies.
You will witness the real, breathing, authentic deal.
Picture: Ivan Weiss
Location: The Scoop
PLEASE NOTE: All events are free - no tickets are required. Just turn up and enjoy yourself but be aware that capacity in the Scoop is limited to 400 and will be allocated on a first come, first served basis.