23 July 2021 1:00 pm
Summer By The River: Fiona Fey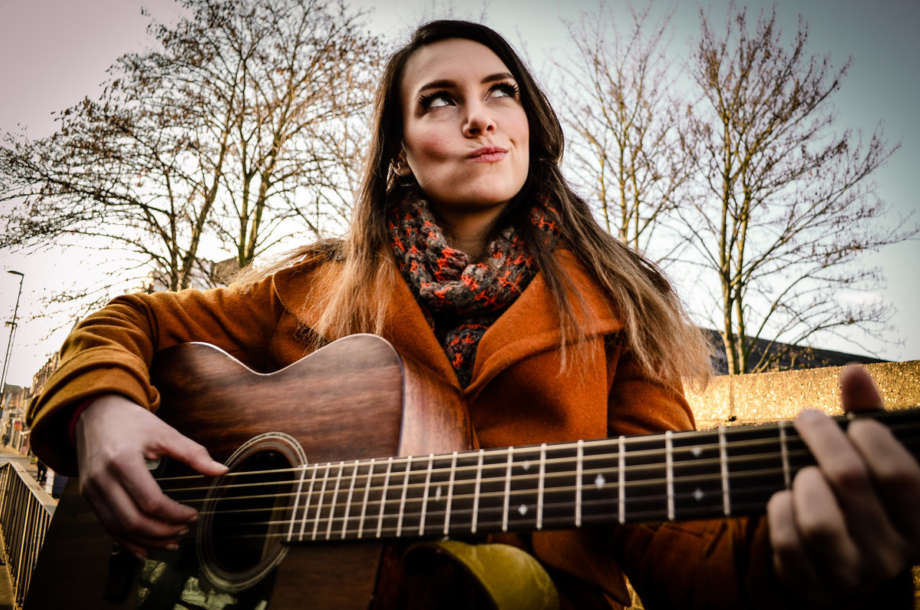 Fiona Fey is a multi instrumentalist and skilful songwriter navigating many worlds, from incisive Anti-Folk to ornate Chamber Pop, she brings her witty charm and a critical gaze to everyday life. A talented lyricist, she walks a high-wire between the sublime, the political, and the ridiculous, exploring the worlds of homelessness, advertising, and anti-feminist bees with equal candour.
Early experiences spent delving into her father's dusty record collection and deeply involving herself in protest movements inspired new songs to spring forth. Drawing from the holy trinity of Bacharach, Motown, and Folk music, they tell stories of our complex modern world drenched in harmony and imaginative orchestration.
Location: Hay's Galleria
PLEASE NOTE: All events are free - no tickets are required. Just turn up and enjoy yourself but be aware that capacity is limited and will be allocated on a first come, first served basis.