26 July 2021 5:45 pm – 6:45 pm
Summer By The River: Dynamic Yoga Flow with Lucy Lock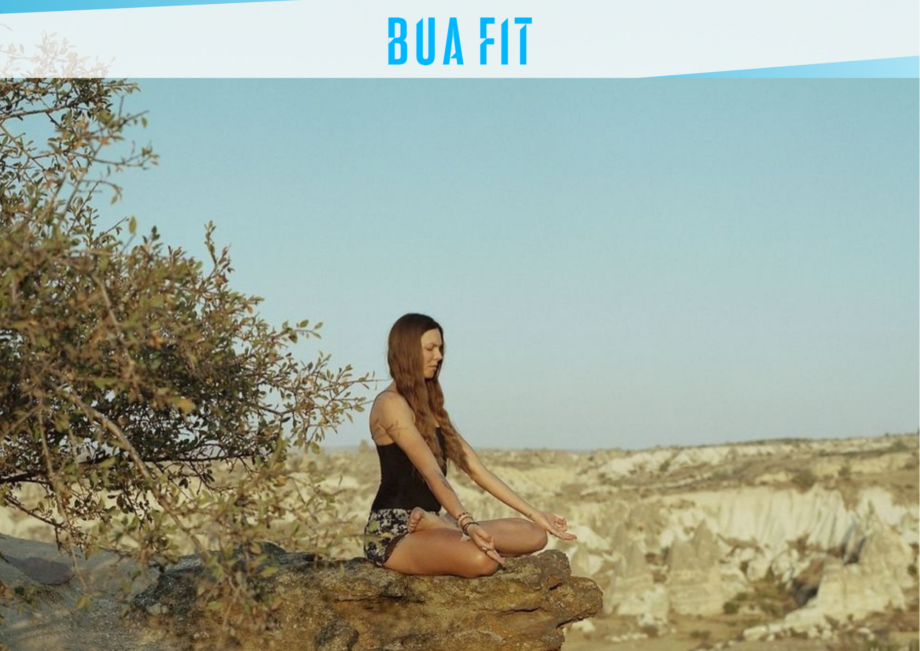 Vinyasa yoga with fast-paced sequences incorporating seated and standing holds, badass binds, and balances that hold the heart skywards. Expect to sweat and smile and wonder why you never did yoga outdoors before. Everyone welcome.
Join Lucy Lock of BUA FIT and end your Monday feeling strong.
Part of our programme of free introductory classes from Outdoor Fitness App BUA FIT, taking place every Monday until the 27th September.
Classes are free and you can turn up and sign up on the day, but space is limited so we recommend that book your place in advance https://bit.ly/3jDaJAW
Location: The Scoop