31 July 2021 3:00 pm
Summer By The River: Copper Viper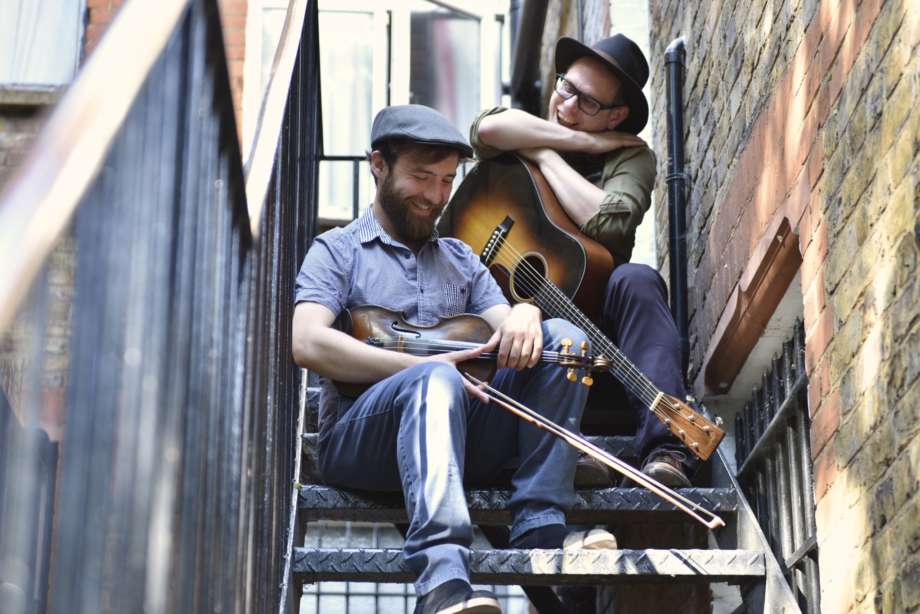 Copper Viper is an acoustic folk duo from London, comprised of prolific songwriter and guitarist Robin Joel Sangster and fiddle/mandolin player Duncan Menzies.
Drawing inspiration from the British folk and American country/bluegrass traditions, Copper Viper's music marries haunting melodies and intricate vocal harmonies with searing instrumental passages to create a stylistic blend that is at once familiar and unique.
The group recorded their debut album "Cut It Down, Count The Rings" at Bear Creek Studio in Woodinville WA, USA with platinum-selling producer Ryan Hadlock (The Lumineers, Brandi Carlile).
Mastered by Grammy-winning engineer Gavin Lurssen ("O Brother, Where Art Thou?" Soundtrack, Robert Plant & Alison Krauss), the album flows smoothly between lyrical ballads and foot-stomping barn-stormers, mixing melancholy, hope, tension and joy in equal measure.
Location: Hay's Galleria
PLEASE NOTE: All events are free - no tickets are required. Just turn up and enjoy yourself but be aware that capacity is limited and will be allocated on a first come, first served basis.