22 July 2021 7:30 pm
Summer By The River: BBC Introducing in London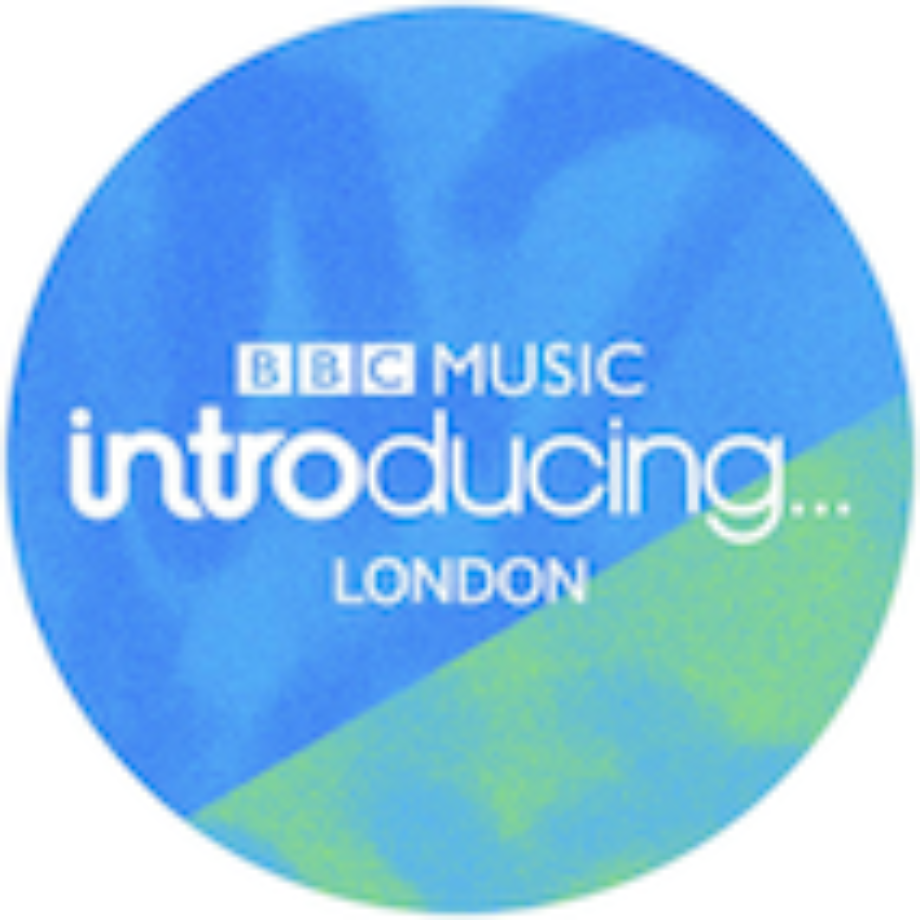 BBC Introducing in London presenter Jess Iszatt presents the best emerging talent from the capital.
Catch three up-and-coming artists in a line up specially curated for Summer By The River by Jess and the BBC Introducing in London team.
Boundaryless, honest, 100% self-made: Maeve is everything a true artist has to be in 2021. Reclaiming power, identity and resourcefulness for all her kindred dust head spirits; Maeve is real. No big budgets or backers. No fancy studios. No auto-tune or filters. No hidden agenda: She embodies, champions and encourages pure, undiluted DIY spirit.
Inspired by the Golden Age of Hollywood but grounded in East London culture, music has been in Eloise's blood, since her days childhood spent in rural France, absorbed by her parents' diverse record collections. At just 21 years of age, Eloise has amassed enough experiences to fill several lifetimes. Touring all over the world and racking up more than 45 million streams, Eloise has gained a global fan base including the likes of Billie Eilish and Shawn Mendes.
Joy Anonymous is a dynamic producer and songwriter who has risen through the South London community learning how to create safe collaborative spaces where truth, empowerment and authenticity remain at the core of the creative process and has since worked with DJ Switch, Damon Albarn, Toddla T, Raf Randall, Toya Delazy, Warren Ellis and many more.
Location: The Scoop

PLEASE NOTE: All events are free - no tickets are required. Just turn up and enjoy yourself but be aware that capacity in the Scoop is limited to 400 and will be allocated on a first come, first served basis.