28 July 2021 7:00 pm
Summer By The River: A Midsummer Night's Dream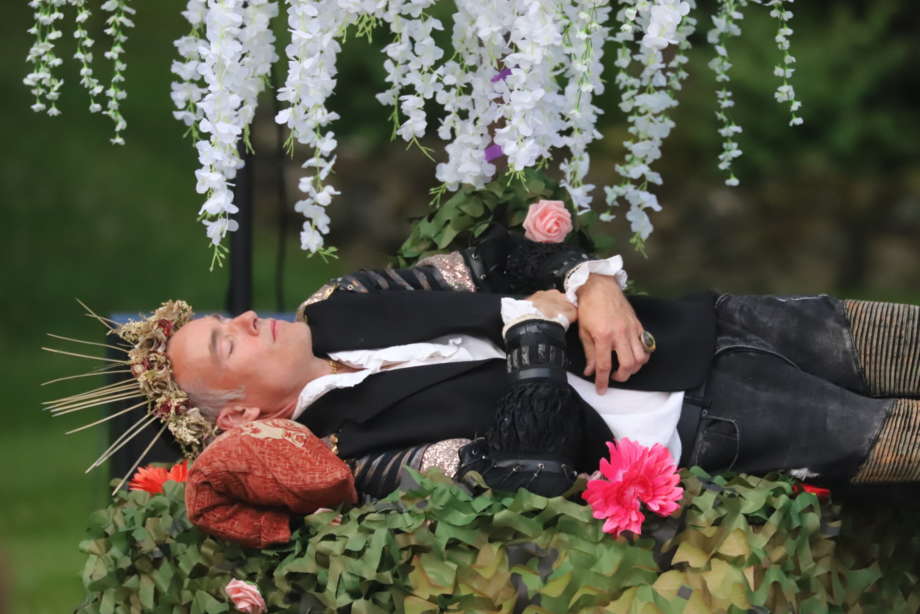 A Play by William Shakespeare
"The course of true love never did run smooth"
On Midsummer's night, four young lovers find themselves in an enchanted and mysterious forest, ruled by prying pixies and feuding fairies. The Fairy King and Queen are at war and keen but clueless amateur actors Bottom, Quince and friends are putting on a play. Mischievous fairy Puck is up to no good, playing tricks on them all in a magical comic tale where the course of true love is well and truly scuppered...
Think gothic fantasy meets RuPaul's Drag Race. A Midsummer Night's Dream will be another unmissable Changeling production. A funny, fantastical feast for the senses that will delight all ages.
This production is proudly presented by Apollo, an independent specialist Insurer and Reinsurer, offering adaptable and flexible underwriting services at Lloyd's. We are delighted to be sponsoring this performance of A Midsummer Nights Dream at the Scoop, and are excited to play our part in helping theatre to return once again after such a challenging year for the arts in particular.

PLEASE NOTE: All events are free - no tickets are required. Just turn up and enjoy yourself but be aware that capacity in the Scoop is limited and will be allocated on a first come, first served basis.