25 August 2021 8:30 pm – 10:00 pm
Summer By The River: House of Pharaohs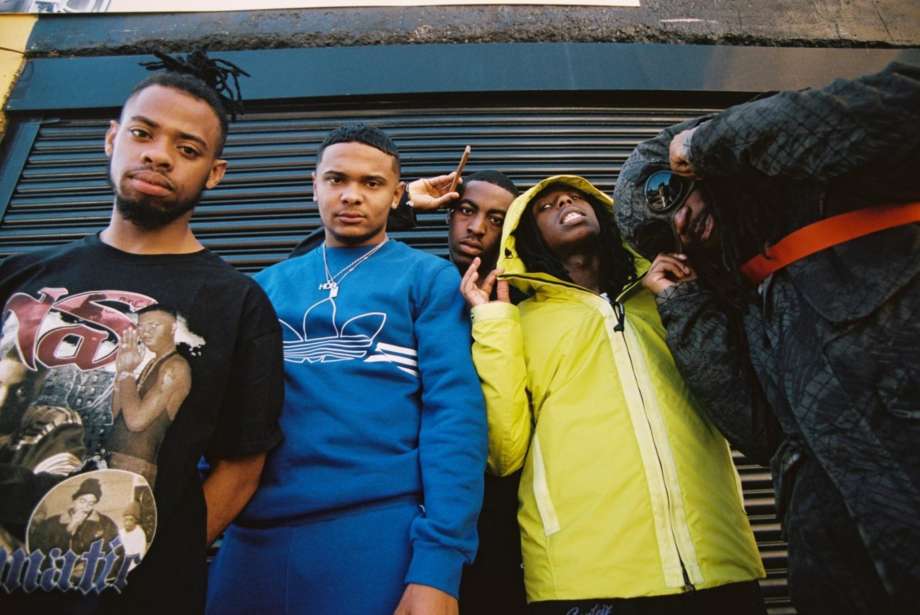 Maybe you've heard their solo stuff, whether that's Sam Wise or BlazeYL's underground hits, Bandanna recently featuring in Top Boy, Kevin Taylor or Danny Stern – all artists in their own right, each making their own individual waves. Or, like many of us, you've heard or witnessed their tireless, high energy performances throughout the UK/Europe. An established live presence, proven from their sold-out 2019 UK tour, paired with an eclectic music style, sets House of Pharaohs apart from their peers.
Hooks that roll off the tongue in Seasons II like "GANG", "Make Sure" and "Lit Like London" ensure you're able to singalong with the House of Pharaohs at any live performance. Moreover, recent offerings like "Okay", in collaboration with Ralph Lauren and the "Lucky 7" single series have allowed the Pharaohs to steadily grow and maintain their cult fanbase.
Location: The Scoop
PLEASE NOTE: All events are free - no tickets are required. Just turn up and enjoy yourself but be aware that capacity in the Scoop is limited and will be allocated on a first come, first served basis.