What's
On
Hear about the latest events
Sign up for regular updates on competitions, events, news and offers from London Bridge City.
30 May 2019 7:30 pm
Summer by the River: Georgia and the Vintage Youth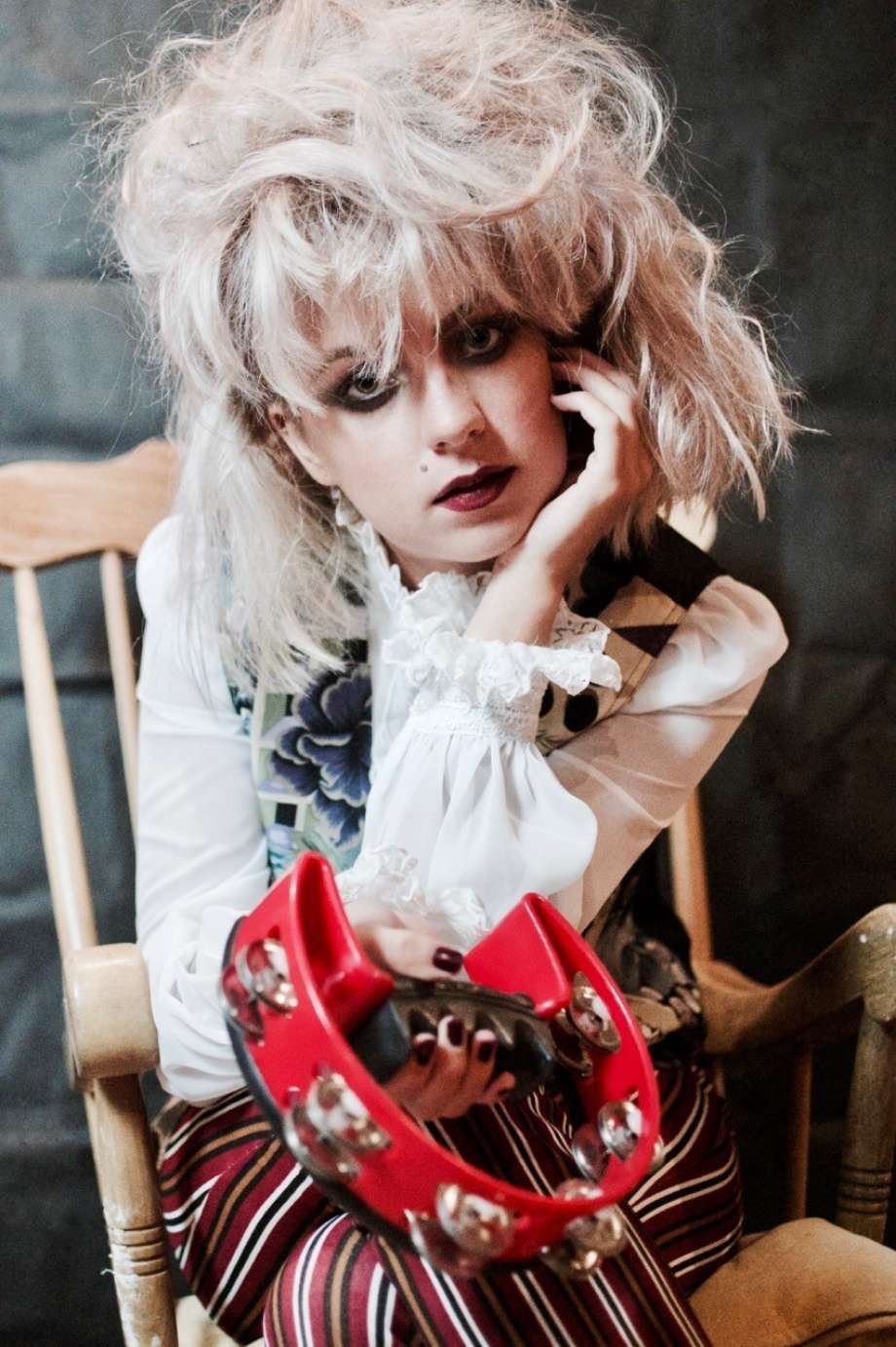 Georgia is a 23 year old singer/songwriter from Essex with a cool little band called The Vintage Youth. She has benefited from numerous radio plays including BBC Radio 2, BBC Wales and local BBC radio station like Kent, Essex, Cambridgeshire, Norfolk, Suffolk etc. Her track 'Glory' was selected record of the week in September 2018 for BBC Cornwall. Her second EP 'El Reco' was a tribute to the late Rico Rodreguez of The Specials and Jools Holland R&B orchestra and featured Jools Holland' s double bassist Dave Swift and Godfather of Ska Neville from The Specials. Her follow up EP was produced by Mo Pleasure from Earth Wind & Fire. Georgia & The Vintage Youth are currently touring the UK as support band for a national theatre tour ending on the 20th April at The Royal Albert Hall.