What's
On
Hear about the latest events
Sign up for regular updates on competitions, events, news and offers from London Bridge City.
08 June 2019 8:00 pm
Summer by the River: Van Susans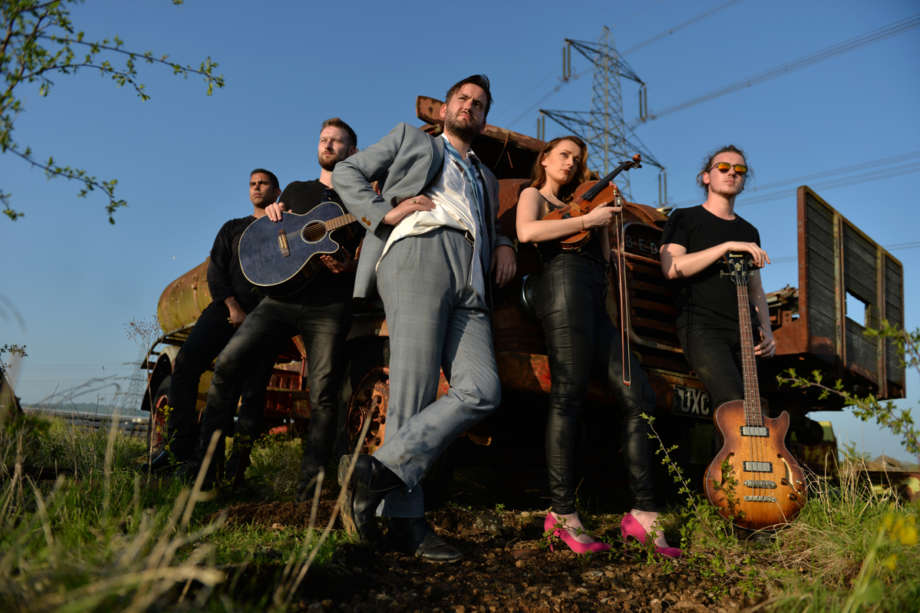 Van Susans are a quintet hailing from Kent and Glasgow, now based in London playing Alternative Folk Rock. Formed in 2010 the band released their debut album 'Paused In The Moment' in September 2012 to critical acclaim. Now getting set to release their second studio album 'Human Heat' in early 2019, with the release of current singles 'Bound' and 'Crossroads' out now through Beatnik Geek Records.

They've toured the UK with The South (formerly The Beautiful South), supported Newton Faulkner, The Mystery Jets and have recently played the opening party at the O2 London for Imagine Dragons. The core songwriting duo consists of front man Olly Andrews with his rich, gravely vocals and Ed Dullaway on piano and guitar with his orchestral esq arrangements. Then there's the classically-trained Holly McLatchie, the Scottish femme fatale on violin; Dean Gibb on drums; and Harvey Simpson on bass to complete the quintet.