05 June 2019 12:00 pm
Summer by the River: Seaside Terrarium Workshop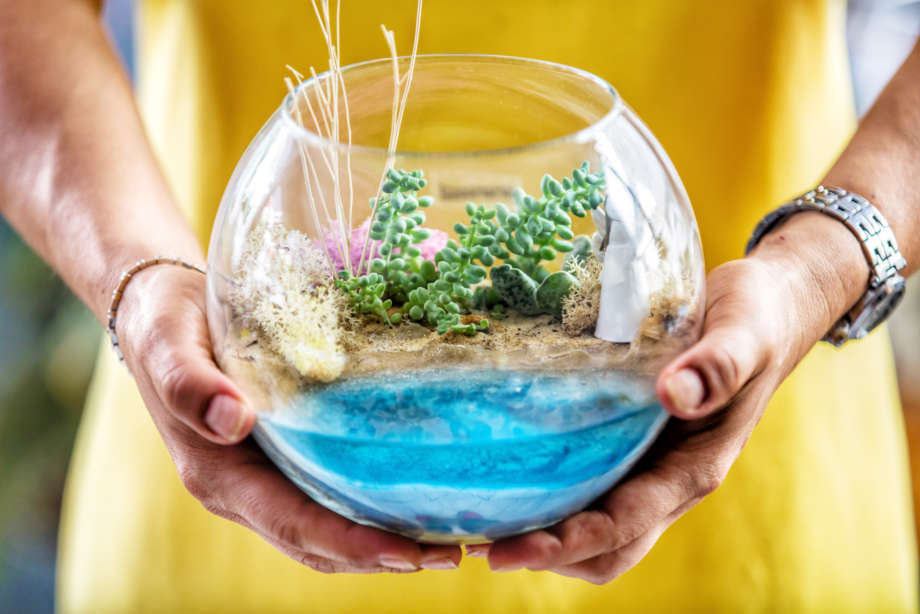 Famous for their workshops across London in co-working spaces, street markets, health care settings and community garden; Meanwhile Club aims to improve mental health and wellbeing through simple horticultural therapy and they have also curated some nautical themed workshops exclusively for Summer By The River.
A summer twist on the modern garden terrarium, you can now reminisce on a daily basis of your seaside holiday by making your own desktop seaside terrarium! Made with air plants, succulents and cacti, layers of blue and white gravel, drift winds and mini boats.
Click HERE to book your ticket.
PLEASE NOTE: This event is FREE but there is limited availability therefore tickets are available on a first come first serve basis.
Ticket is not a guarantee of participation in the activity.