03 June 2019 6:30 pm
Summer by the River: Project Awesome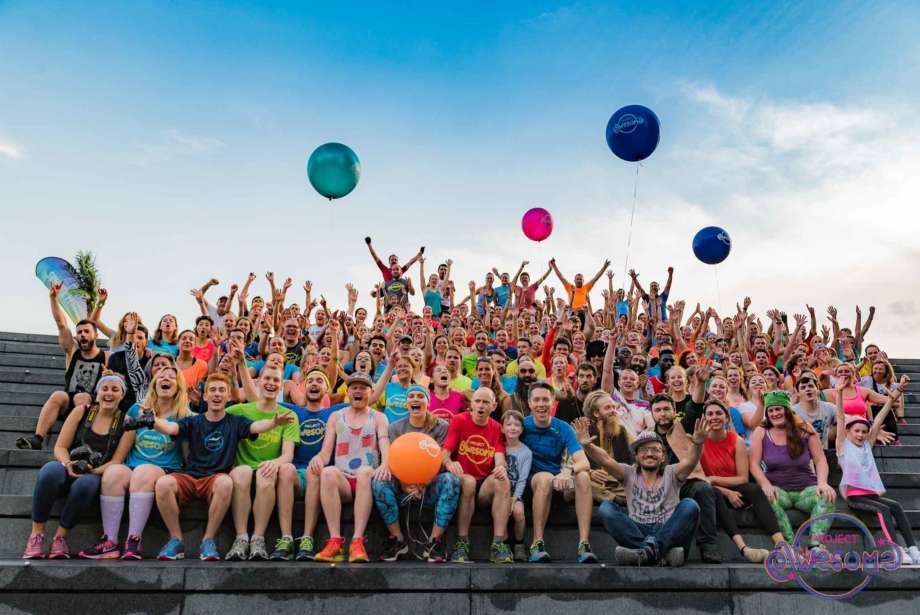 Project Awesome is radically inclusive, FREE, colourful, loud fitness. We are the rainbow chinks in a city of grey. An unashamedly inclusive, loud, proud, high-energy free fitness initiative that's currently brightening up life in Bristol, London, Liverpool and Edinburgh.

Our aim is to get movement back into what can be a sedentary life, and to kickstart your day with a heck yes. We're not a gym and we're certainly not a bootcamp. There's no membership, and no fees. Save your pennies for the post workout coffee – it's here you'll meet some of the most inspirational people that the UK has to offer.

If you'd like to join in #JustShowUp. You only get one life, get moving, make it memorable and make the most of the beautiful city you live in by spending some more of it outside.
Expect big tunes, high fives, some hugs and a workout you can get involved in whether you're part of GB Squad or taking your first tentative steps into movement!