What's
On
Hear about the latest events
Sign up for regular updates on competitions, events, news and offers from London Bridge City.
21 June 2019 7:15 am – 8:15 am
Summer by the River: MoreYoga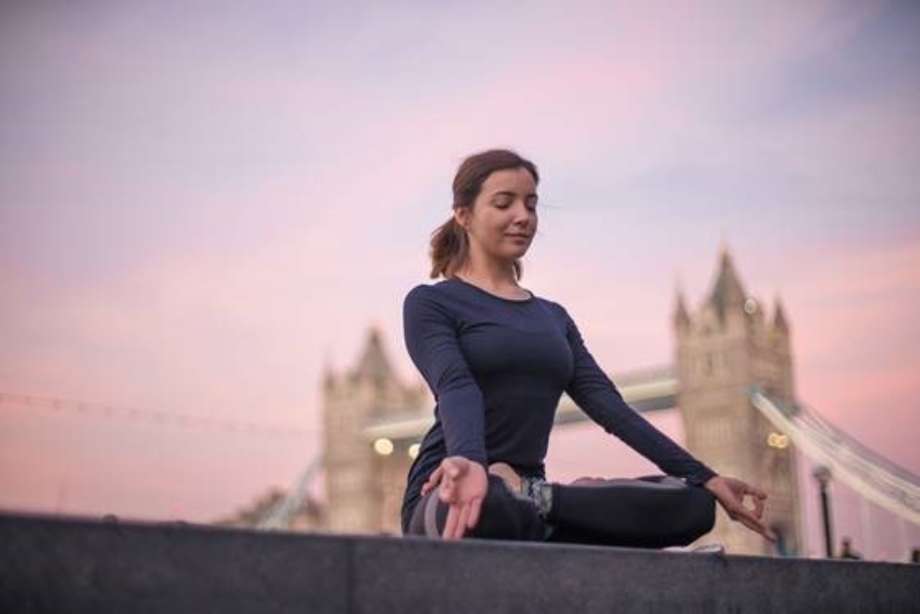 To celebrate International Yoga Day on the 21st June, MoreYoga, London's biggest boutique yoga brand is hosting multiple events across the Capital to encourage more people into Yoga.
Join More Yoga in Hay's Galleria for a mindful morning yoga session from 7.15- 8.15am.
Click HERE to book your ticket.

PLEASE NOTE: This event is FREE but there is limited availability therefore tickets are available on a first come first serve basis.
Ticket is not a guarantee of participation in the activity.