14 June 2019 1:00 pm
Summer by the River: Lawrence Hill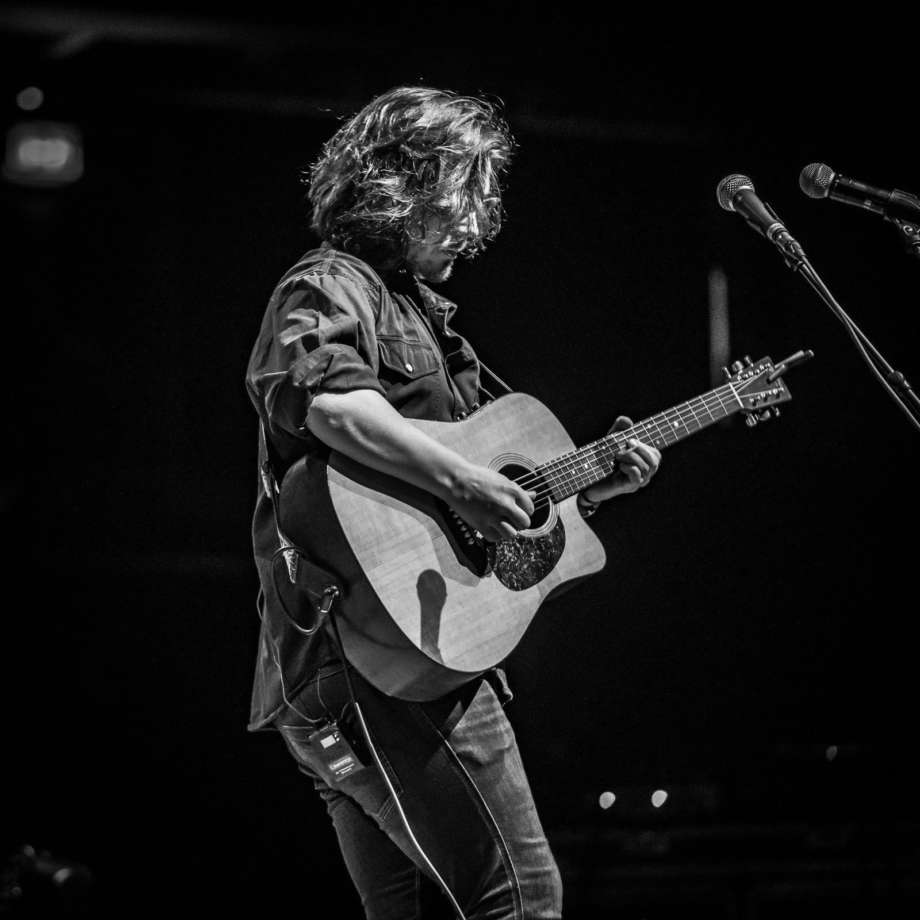 Lawrence's music is simple and catchy. He has received significant radio play from BBC Introducing and is a Playlisted Recording Artist on Spotify.

Lawrence supported 80s star Kim Wilde on her European tour in 2016 after she discovered him in a local pub and became a big fan of his works. She says her personal favourite is the EP "Until The End Of Time" which she plays continuously in her car.

At the beginning of 2017 Lawrence gave his fans a big shock by making an unannounced appearance on the new ITV show, The Voice UK.

"Lawrence is a really good singer, he's amazing and I'm glad that Jesus pushed the button" Will.i.am (The Tonight Show with David Walliams)