What's
On
Hear about the latest events
Sign up for regular updates on competitions, events, news and offers from London Bridge City.
09 June 2019 4:30 pm
Summer by the River: Kioko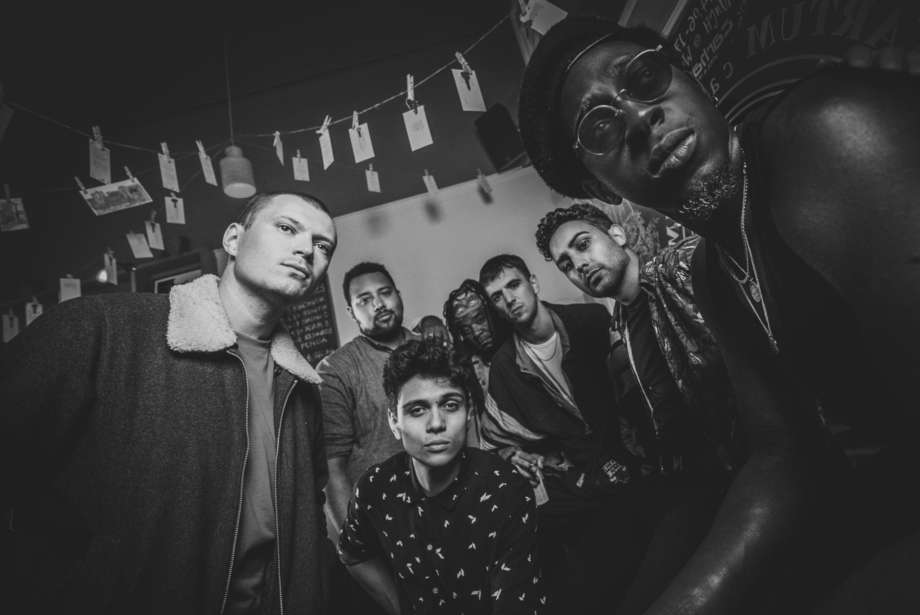 Kioko use strong lyrics and rhythmic melodies to spread a message that fits in with today's ever-changing society, a message of realness and respect to others and one that they will continue to see through in their new release. As well as being solid in the studio Kioko pride themselves on giving a high standard of lively and memorable shows with high adrenaline and energetic performances set to win over audiences old and new.