What's
On
Hear about the latest events
Sign up for regular updates on competitions, events, news and offers from London Bridge City.
29 June 2019 7:30 pm
Summer by the River: Junior Bill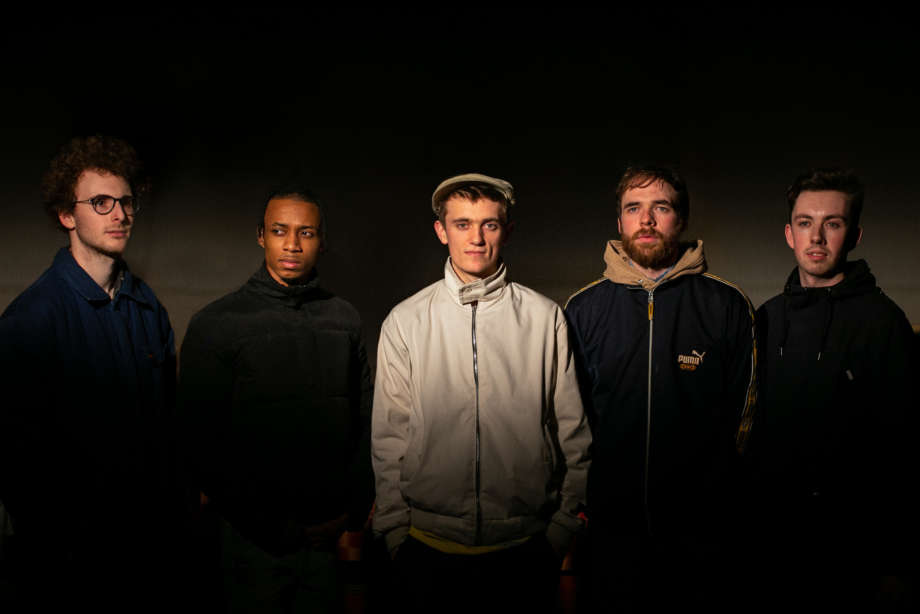 Junior Bill have been here all along. Surveying their world from atop a suburban overpass, or a forlorn back alley, they are the eyes and ears of urban Britain. Their witty provincial tales eulogise forgotten peoples, spin empathic character portraits and tell the everyday stories of contemporary city life. The tunes themselves are catchy as hell. Pretty playground limericks, Latin melodies and chanted refrains rattle round the skull, distracting you from the often-tragic subtexts of division, decline and gentrification familiar to any British city-dweller. The music is hugely danceable, too. Dubby basslines and concrete grooves underpin a ska-tinged global-local collage of sound. It's a blend that makes them the natural torch-bearers of a vein of Jamaican influenced British songwriting running from Jerry Dammers to Jamie T. When frontman Rob Nichols and keyboardist Joel Beswick met at Cathays Community Centre in Cardiff at the tilt of their teenage years, they never expected to take the band to where it is now. They've kept the home crowd on side, with support and airplay from BBC Radio Wales, jam-packed local gigs and a Cardiff Music Award, and whilst keeping allegiance to the humble community centre, the youth club loiterers have grown into electric and brilliant showmen who are regulars at the likes of Boomtown Fair Port Eliot and Nozstock and have toured with Danny Goffey of Supergrass fame.
Past festivals have included: Boomtown, Nozstock, Port Eliot, Truck, Truefest, Big Love, Devauden, Once Upon A Time In The West, Kaya & Troyfest