What's
On
Hear about the latest events
Sign up for regular updates on competitions, events, news and offers from London Bridge City.
26 June 2019 1:00 pm
Summer by the River: Hackney Arts Mindful Sea Shell Painting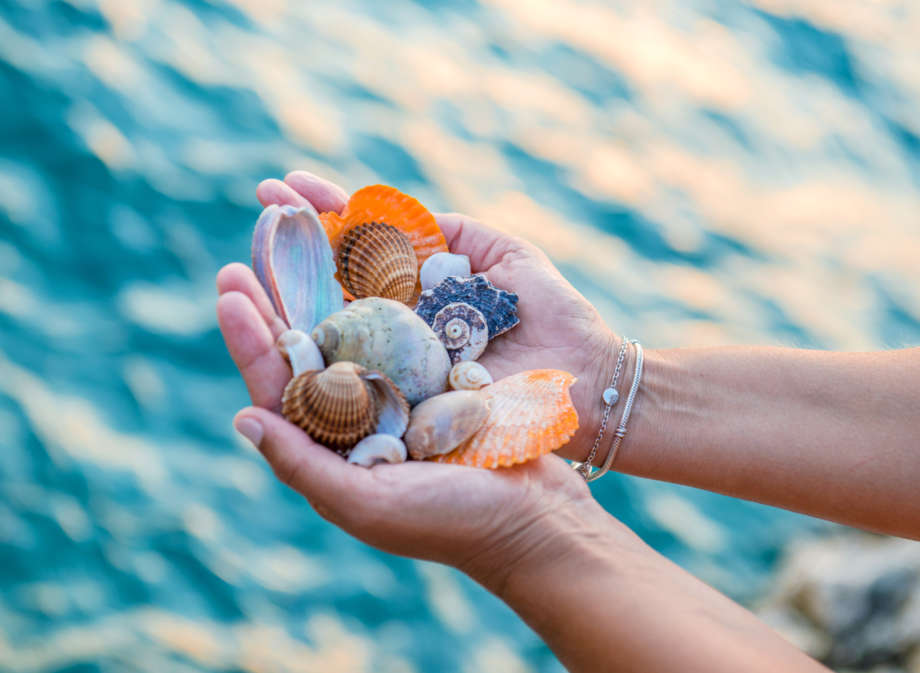 Sea shells are natural wonders of the world, made up of intricate patterns and beautiful symmetry. Take some time out of your day to fully appreciate their shapes and forms by adding your own unique designs with ink and paint. Learn from a professional artist how to make these stunning designs to display in your home or on your desk.
Click HERE to book your ticket.
PLEASE NOTE: This event is FREE but there is limited availability therefore tickets are available on a first come first serve basis.
Ticket is not a guarantee of participation in the activity.