What's
On
Hear about the latest events
Sign up for regular updates on competitions, events, news and offers from London Bridge City.
08 June 2019 3:00 pm
Summer by the River: Genevieve Dawson (Trio)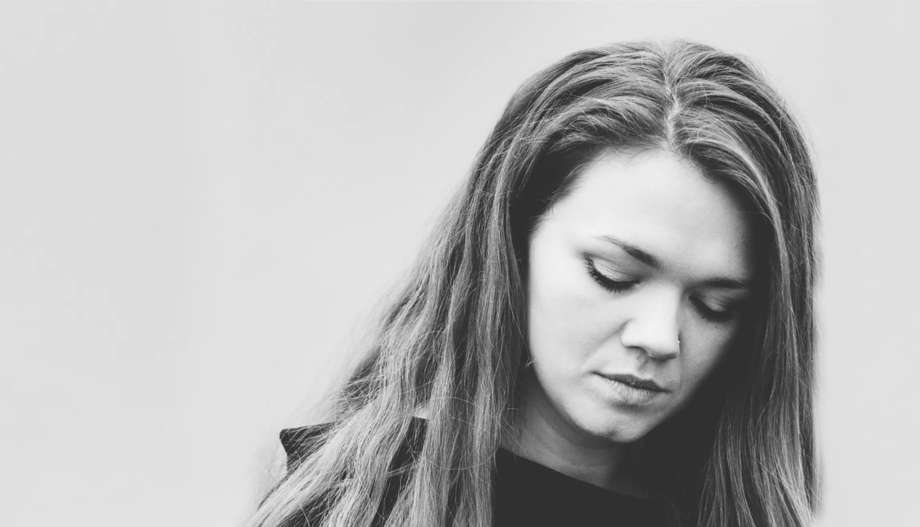 Genevieve Dawson is a singer-songwriter originally from Edinburgh, now based in South-East London. Bringing together a frank lyrical style with a wonderfully rich and soulful tone, her sophisticated sound, supported by a superbly accomplished band of keys, horns asnd double bass, pulls influence from jazz and folk in equal measure. She has recently completed studies in composition at Goldsmiths University of London, following in the footsteps of James Blake and Rosie Lowe, amongst many other esteemed alumni.
'[She] blends folk-roots with spicy infusions of off-kilter improvisation and ambitiously ambiguous harmony. Genevieve's take is not unlike that of Hejira-era Joni Mitchell- her songwriting knows no upper bounds....see her and her band at any opportunity you get'. Bittersweet Symphonies.