What's
On
Hear about the latest events
Sign up for regular updates on competitions, events, news and offers from London Bridge City.
22 June 2019 11:00 am
Summer by the River: Fantastic Fairy-Tales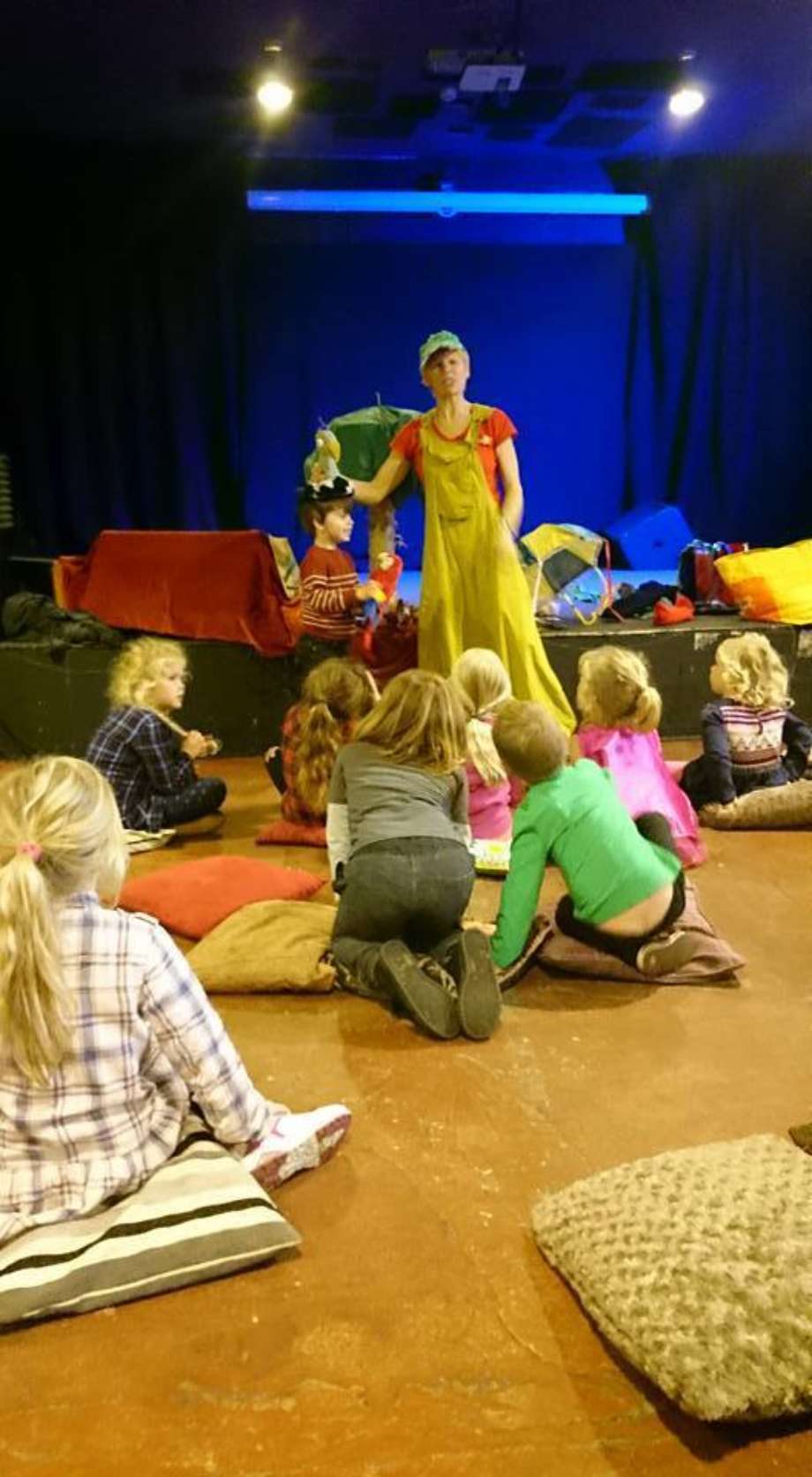 From bears to witches, princesses to gingerbread men. There will be games, acting out and taking inspiration from Roald Dahl's 'Revolting Rhymes' as they give their favourite fairy-tales a teasing twist and an extra-ordinary ending.

This workshop is aimed at 7-10 year olds.
PLEASE NOTE: All events are free - no tickets are required. Just turn up and enjoy yourself!