19 June 2019 7:30 pm
Summer by the River: Bumper Blyton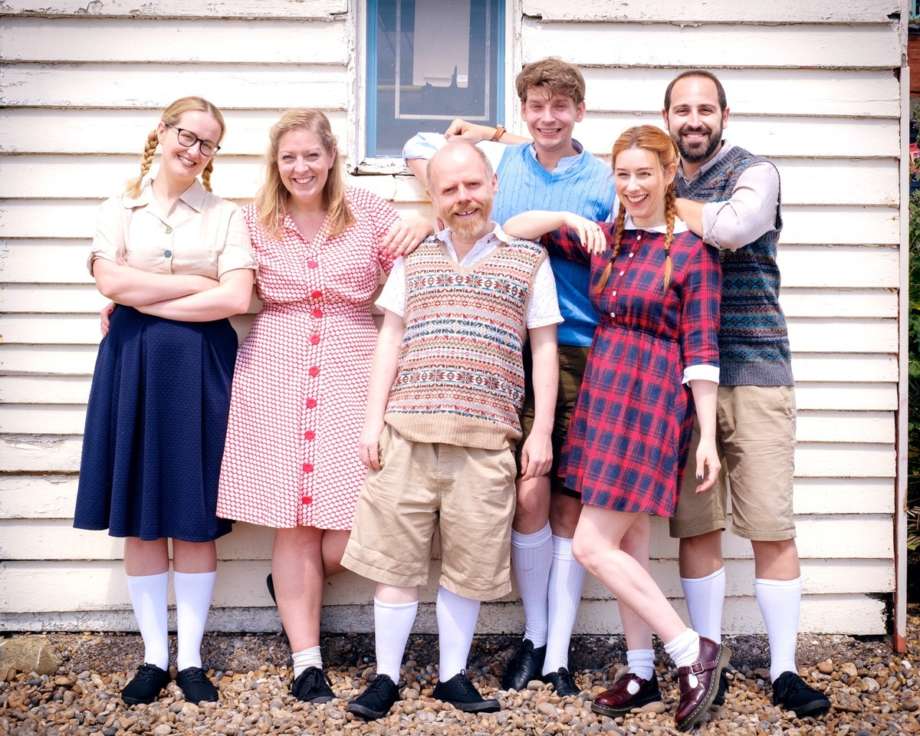 A riotous parody, chock full of innuendo and lashings of puns. The cast invent an hilarious improved adventure live on the hoof and inspired by audience suggestions.
Featuring a picnic basket of the UK's best known improvisers from stage and screen, this show will grab you by the jolly hockey sticks and leave your sides aching!
Performed in vintage costume with music and songs, the show offers an hilarious tongue-in-cheek homage.
It's Enid Blyton... for grown-ups!