27 June 2019 7:30 pm
Summer by the River: BBC Introducing London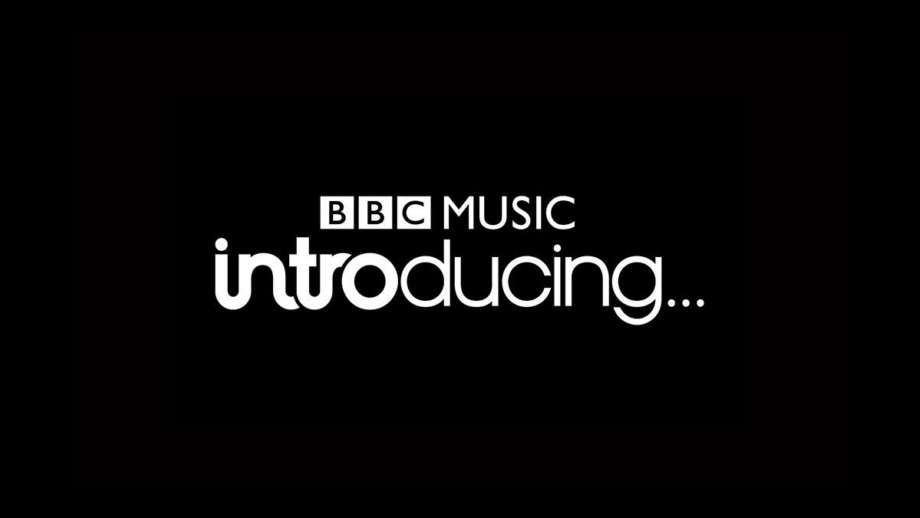 Presenting the best undiscovered and under the radar musicians from the capital!
Zoey Lily
Taking cues from a wide-range of essential artists, including Lana Del Rey, Kendrick Lamar and Frank Ocean Zoey Lily is a highly independent and original songwriter, singer, multi-instrumentalist, composer and co-producer.
Through the monthly releases of her previous singles like 'More', 'Last Goodbye' and 'Not There', Zoey has independently racked up over 900,000 streams on Spotify within the last few months and had support from BBC Introducing London, TMRW magazine, The Line Of Best Fit, BuzzFeed, Deezer UK and Brandy Melville.
Dextric
Deliciously danceable pop.
London two-piece Dextric have a unique pop vision. The rising partnership of James Fitz-Gibbon (vocals) and Charlie Jordan (instrumentation) uses clipped tones and a restrained palette, crafting something equal parts intoxicating and atmospheric.
It's still early days, but Dextric look to have something special, with their initial releases conjuring visions of Jungle's debut record, or even prime Kitsune.
Brother Zulu
Fronted by jazz pianist and classically trained flautist, Lawrence Ajadi, and songwriter child-signing Max Tuohy, Brother Zulu bring their different schools of musical thought together to create a soulful funk band with a hip hop lyrical flow.
Their one-of-kind dynamic has led to the band becoming BBC Artist of the Week, earning an Unsigned Music Awards nomination and ILUVLIVE Hotlist Artist for 2018 with their Future Soul sound.