16 June 2019 7:00 pm
Summer by the River: LuDec DJ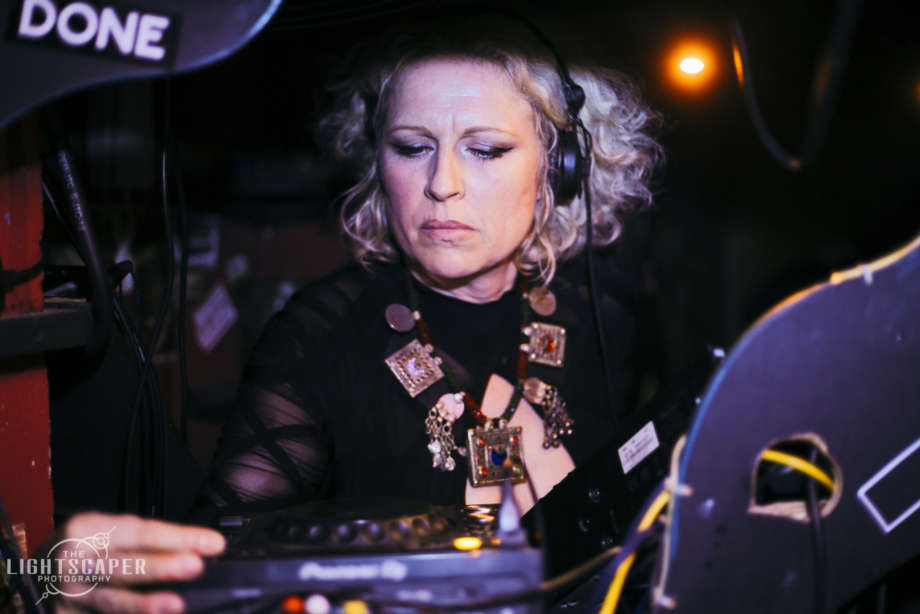 Hailing from the Wild West of London Town, LuDec is a wild blonde who lives to dance and dances to live. With one foot dipped in Serbia and the other in chocolate fondant icing she mixes eclectically with beats she finds far and wide.

Mixing tropical electronic cumbia with heavy Bass Balkan beats, Swing and vintage remixes peppered with filthy blues and cooks it all up with plenty of dub and bass added. She'll take you into unchartered waters where folk melodies are embellished, adulterated and turned into a trippy psychedelic dance party. (She's also a bit of a secret Disco Queen on the side too but don't tell anyone). There are no boundaries to LuDec's concoctions, her only mission is to make you dance your socks off.

LuDec has been pulling in crowds far wide with Rumpus, Ministry of Sound, Hootananny, Stranger Than Paradise, Cafe Cairo, Continental Drifts, Carousel Stage, Wilderness, Bestival, Camp Bestival, The Bedroom Bar; The Horse and Groom and many many more.