What's
On
Hear about the latest events
Sign up for regular updates on competitions, events, news and offers from London Bridge City.
23 June 2019 4:00 pm
Summer by the River: Necktr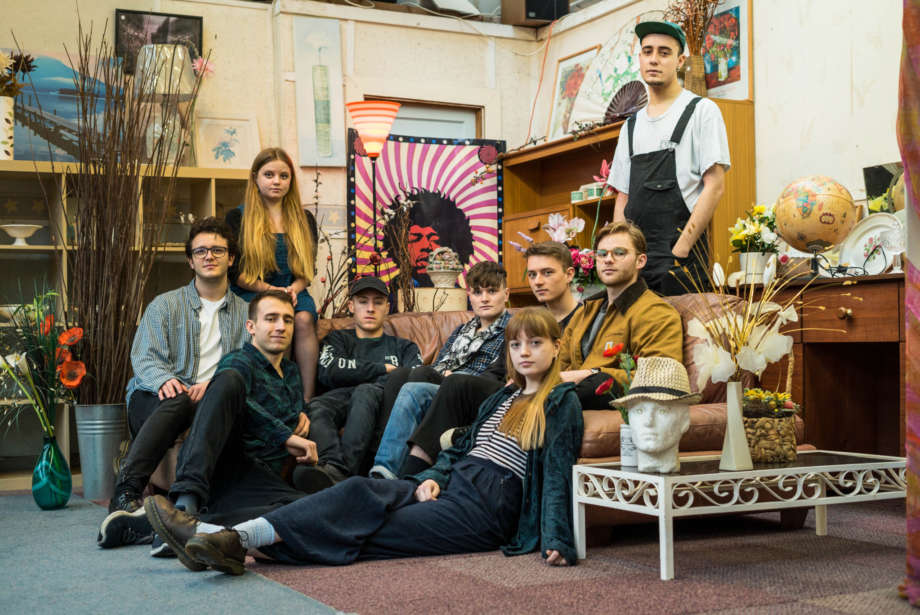 Necktr are a 9 piece soul fusion band from Leeds who's unique interpretation of Hip Hop, Afrobeat, Soul and Ambient music has earned them critical underground status in Leeds' blossoming groove scene. Having played around the country alongside Nubiyan Twist, Tetes de Pois, Mansion Of Snakes, Wu-Lu, K.O.G and The Zongo Brigade and Afriquoi, Necktr's live sound explores a wealth of textures and soundscapes as they weave between captivating grooves and anthemic choruses. 2018 saw the band make a string of festival appearances at the likes of Alresford Festival, El Dorado, Brainchild and Tramlines, followed by the release of their debut EP 'Something's Happening' through Wormfood Records. This year the band are gearing up for another busy Summer, having been busy recording new music so far this Spring.
PLEASE NOTE: All events are free - no tickets are required. Just turn up and enjoy yourself!