08 June 2019 11:00 am
Summer by the River: Mrs H Sing-Along Workshop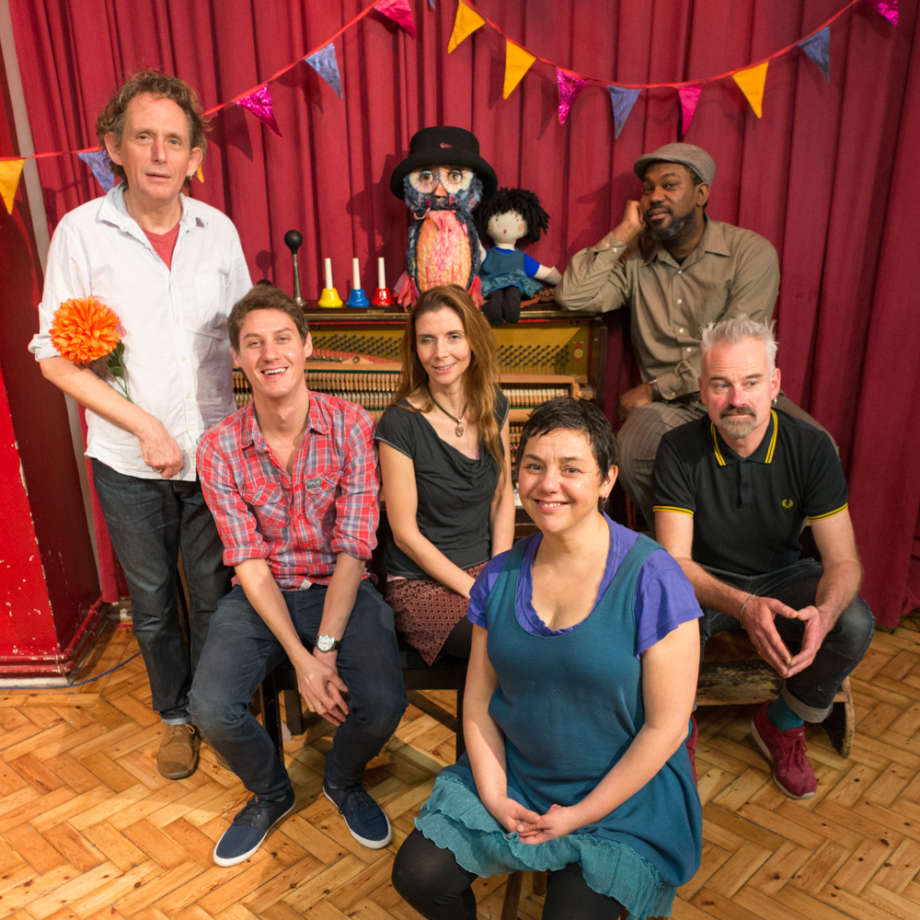 Mrs H and the Sing-along Band bring their unique and infectious blend of family music to Summer By The River.

Their aim is provide quality music for children, that adults will love too. Bringing together elements of Folk, Soul, Afro, Latin, Dub, comedy and theatre the band present the 'sing-along' with a new lease of life.

Headed up by Mrs H on lead vocals and guitar, the all-star band play an array of instruments including banjos, double bass, accordion, drums and trumpet.

After the workshop, join Mrs H at The Scoop for an all-out show at 1pm.
"Sing along is always a powerful reminder that life can be full of joy even in the hardest of times" The Royal Court
"With her unique spirit she can woo capacity audiences to sing, dance and forget the world outside" Camp Bestival