29 July 2019 7:30 pm
Summr by the River: Fitness First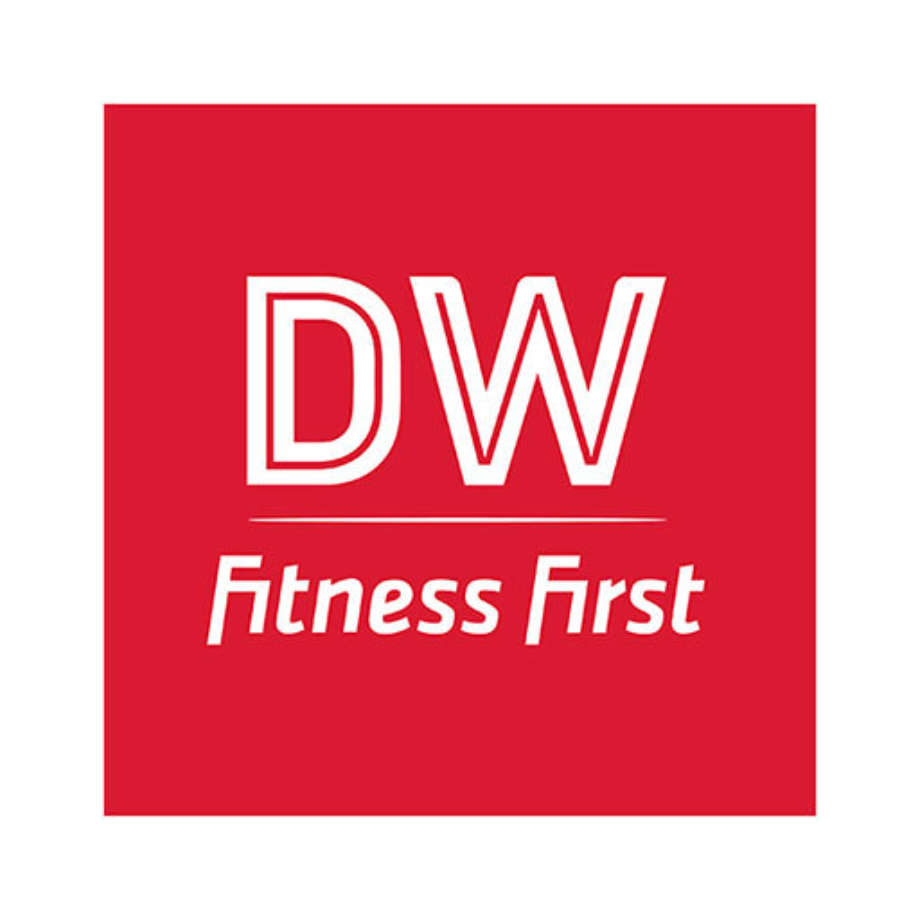 SHRED is an exclusive class to DW Fitness First, combining compound lifting with a HIIT based class to drive calorie burn, performance, strength and conditioning. Throughout the class you will focus on different exercise disciplines including speed, high-intensity, resistance, endurance and dynamics.
To start you'll receive a warm up routine with coaching on each of the lifts included in the class. You'll then work your way through 5 different compound lifts twice, with a performance based HIIT recovery in-between. Performing a 1 minute lift, followed by a 30 second HIIT, and followed by a repetition of the lift for 1 minute. There will be 5 blocks with 5 different compound lifts and 5 different HIIT exercises, before a challenging 'finisher' activity, ending with bar stretches to assist you in releasing those large muscle groups worked in the class.
PLEASE NOTE: All events are free - no tickets are required. Just turn up and enjoy yourself!