28 July 2019 5:00 pm
Summer by the River: The Salts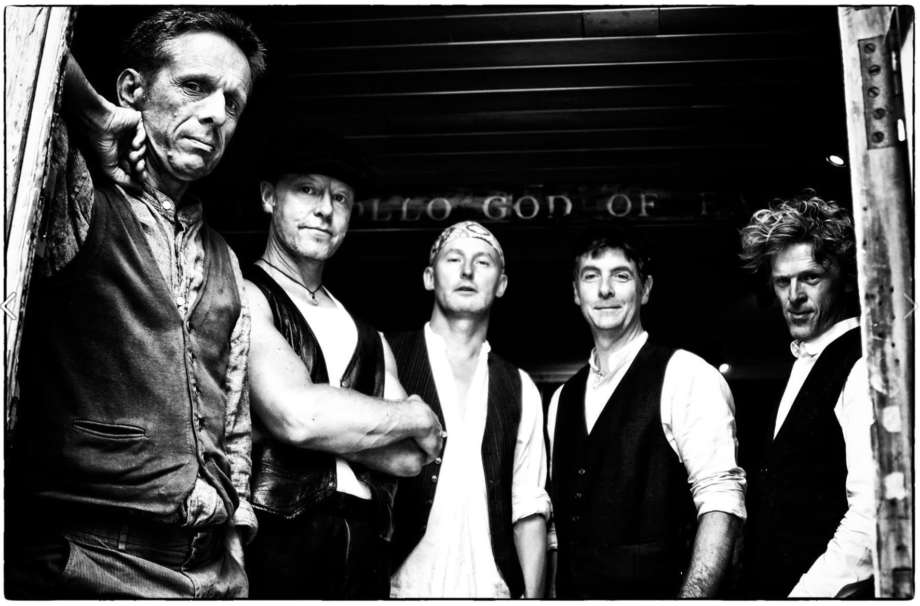 The Salts are a co-operative of seasoned musicians, creating what is fast becoming one of the most exciting and energetic folk concepts of recent times.
The Salts have developed their own unique sound mixing well written original compositions alongside traditional tunes we all know and love, their live shows are guaranteed to get you dancing and singing along. Their debut album 'She Rises' and now their second album 'BRAVE' are receiving rave reviews across the board.
PLEASE NOTE: All events are free - no tickets are required. Just turn up and enjoy yourself!