07 July 2019 11:00 am
Summer by the River: SICK Project Takeover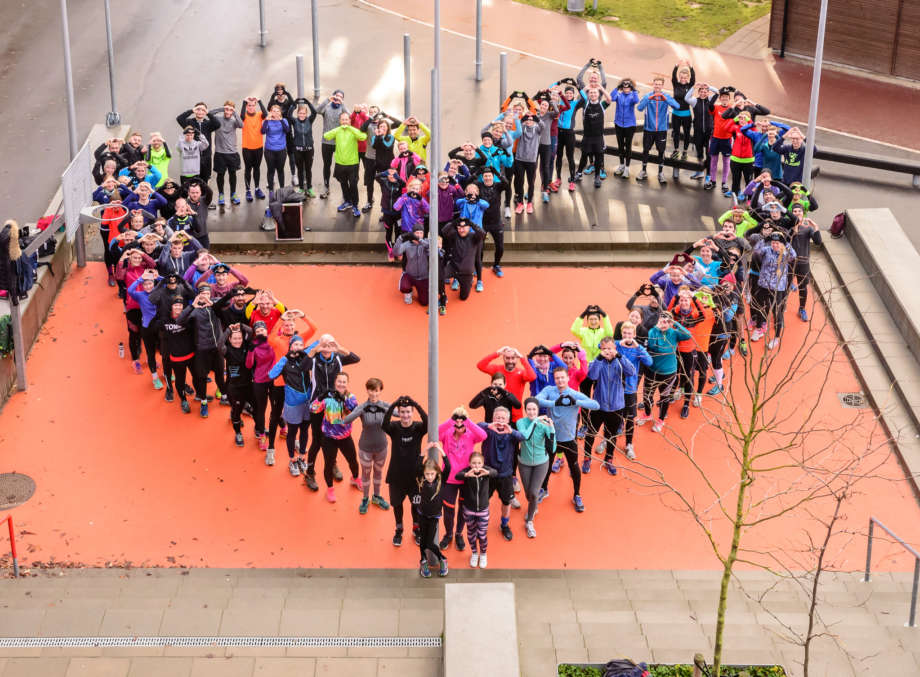 SICK Project is one of the largest training-communities in Denmark. Every Sunday hundreds of smiling people are working out together. This Sunday will be EPIC. For the first time ever SICK Project will do workouts simultaneously in two different countries.
On this magical day, the Tribe will be training in Aarhus, Denmark and London, England at the exact same time. We will move the world. At SICK Project, children are training with elderly. Olympians are training with recent couch potatoes. Three things are certain:
EVERYBODY can participate
EVERYTHING is free
EVERYTHING can happen
10.00 am at The Scoop at London Bridge City. They will start at The Scoop and finish at Potters Field.

BRING EVERYBODY! SERIOUSLY... EVERYBODY! The workouts are even better when they are packed. Smiles and sweating people all over the place.

LET'S DO THIS!
SUNday is SICKday
JUST. SHOW. UP.