12 July 2019 2:00 pm
Summer by the River: Sebastian Schub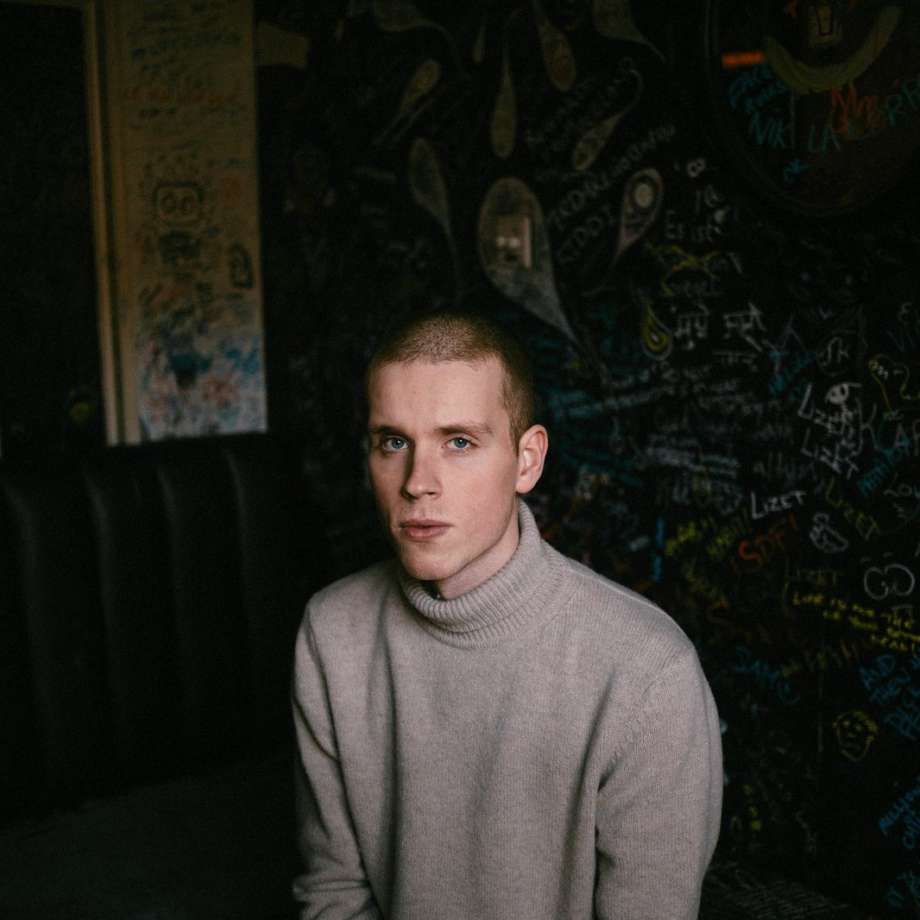 With a distinct raspy tone and punchy yet sincere lyrics, London based singer/songwriter Sebastian Schub is wasting no time in making a name for himself. In the two years since making the leap to the English capital, Seb has honed his skills with a strict diet of busking, before then regularly showing off his talents on the London music circuit. Whether finding him on stage in the depths of Camden, or the hallowed floors of Soho's famous Ronnie Scott's - audiences can expect to be left staggered by his captivating energy and powerful stage presence.

Musically, the 20 year old wanders somewhere between contemporary Irish Folk legends like Glen Hansard, and the great American Soul and Blues artists of the past. He has cultivated a distinct, varied set-list that can take you from ferocious foot tapping one minute, to a seductive stillness in the next.
PLEASE NOTE: All events are free - no tickets are required. Just turn up and enjoy yourself!