31 July 2019 8:30 pm
Summer by the River: New Music for the Illuminated River Bridges - live performance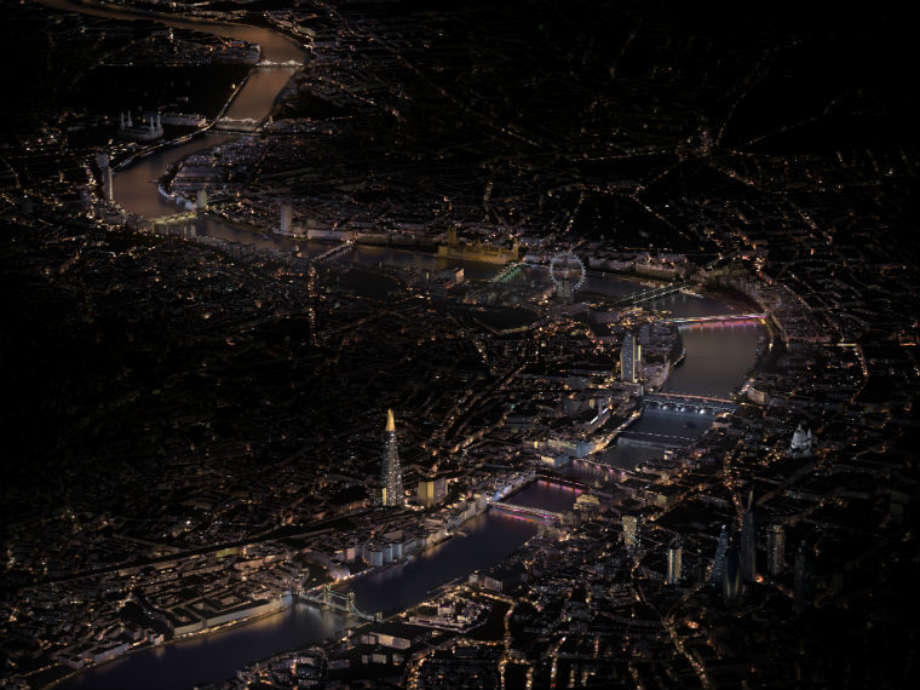 Settle down by the riverbank and join composers from Guildhall School of Music & Drama as they take you on a journey of new music inspired by the first four bridges of the Illuminated River Project: London, Cannon St, Southwark and Millennium. From sweeping orchestral scores to minimalist electronic pieces, each responding to a specific bridge, listen to these innovative compositions, commissioned by the Illuminated River Foundation.

'Illuminated River' is a public artwork to light up the bridges of the Thames, led by architects Lifschutz Davidson Sandilands and light artist Leo Villareal. The first four bridges will be illuminated in summer 2019 - once complete, it will be the longest public artwork in the world, eventually lighting up to 15 Thames bridges at night. Villareal joins a tradition of artists inspired by London's great river, using the latest LED technology to 'paint with light', producing sequenced patterns that play across the bridge structures.

These new compositions celebrate the Illuminated River project and the historic bridges that inspired the music. Recordings of Guildhall School compositions will be available on the Illuminated River website for download.
PLEASE NOTE: All events are free - no tickets are required. Just turn up and enjoy yourself!