28 July 2019 1:00 pm
Summer by the River: London Goes Tango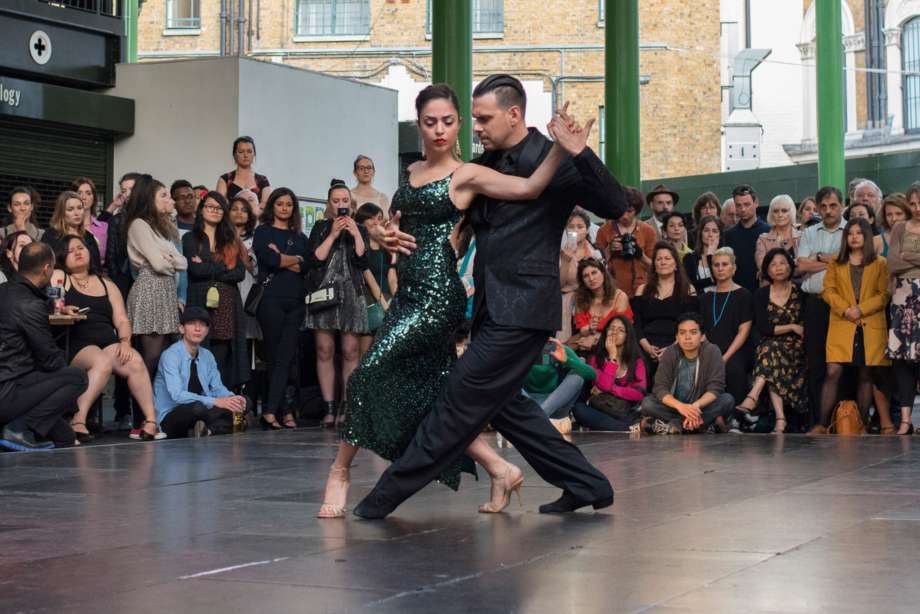 On the 6th edition of #LondonGoesTango, the Argentine Embassy invites you to dance by the River Thames- from the very heart of London Bridge City!

All through the afternoon we will be showcasing some of our best professional dancers—including 6 couples who run academies in London— live music by Tango3 (guitarist Javier Fioramonti, Enrique Galassi on double bass and Roberto Ravinovich on bandoneon), DJs and a Tango class for beginners.

We welcome everyone to an absolute Milonga party with a view of Tower Bridge!
PLEASE NOTE: All events are free - no tickets are required. Just turn up and enjoy yourself!