What's
On
Hear about the latest events
Sign up for regular updates on competitions, events, news and offers from London Bridge City.
26 July 2019 1:00 pm
Summer by the River: Katie Plus Juan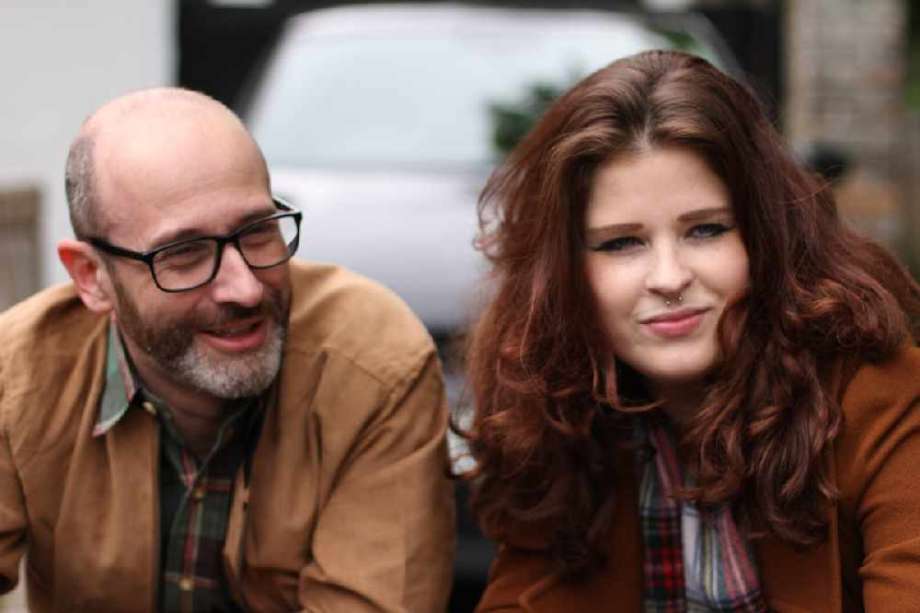 Katie Plus Juan's soulfully versatile voices and intuitive connection with one another are what gains them fans at every performance.

They have performed at The Globe Theatre and The BT Tower and have supported artists such as John Cooper Clark, Dodgy, Toyah Wilcox, Bonnie Tyler and Belinda Carlisle.

They regularly perform for private parties, including the band 'The Stereophonics' who encouraged Katie Plus Juan to record their debut album 'Tom's Garden'.

They performed to 40,000 people at The Watford fireworks in 2017 and have the ability to attract fans of all ages.

As a duo they play a variety of instruments mixing up their sound and vibe for each song. Their stripped back set consists of acoustic guitars, bass, percussion and they often use their guitars as drums which adds an inventive and very effective dynamic.