31 July 2019 12:00 pm – 2:00 pm
Summer by the River: Hello London, Goodbye Ocean Plastic!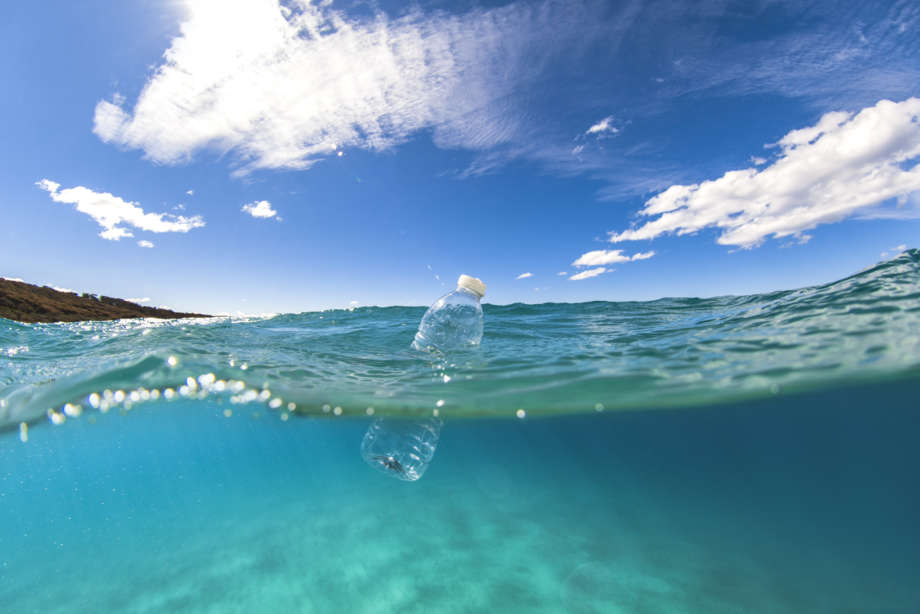 Join the #OneLess campaign and drink water the London way – stop using single-use plastic water bottles. Learn about groundbreaking solutions that are helping to drastically reduce plastic waste for the sake of the ocean.
Click HERE to book your ticket for this drop in session.
PLEASE NOTE: This event is FREE but there is limited availability therefore tickets are available on a first come first serve basis.
Ticket is not a guarantee of participation in the activity.