What's
On
Hear about the latest events
Sign up for regular updates on competitions, events, news and offers from London Bridge City.
21 July 2019 4:00 pm
Summer by the River: Emmanuel Jal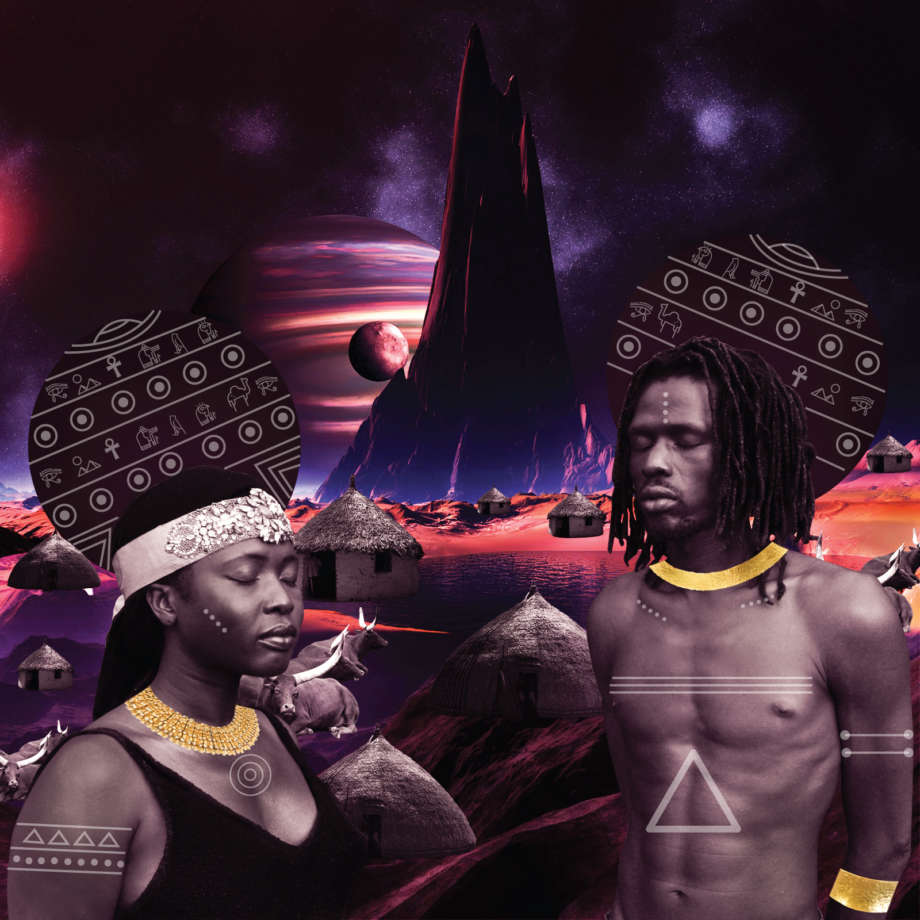 "South Sudan is still suffering from years of war and oppression, we feel it is our cultural responsibility to bring out the music and voices from our country. As siblings we were forced apart in our childhood through extreme circumstances, so we are excited to be united on this project to bring the sounds of our village to the mainstream."
Emmanuel Jal: Juno nominated Musician, Actor, and Campaigner releases his 6th studio album 'NAATH'; a stunning joint collaboration with his hugely talented sister, Nyaruach.
NAATH is a vivacious, Afrobeat infused album with Emmanuel and Nyaruach drawing strongly on the unique sounds of their country; interweaving traditional folklore and love songs - alongside infectious dance tunes. NAATH is the ancient word for the land and language surrounding the glorious Kingdom of Kush. Carefully choosing this theme - Jal and Nyaruach's music is often at odds with the image of war and poverty that has blighted South Sudan. Instead, both artists choose to reflect upon the resilience and rich culture of their identity through their vibrant tones and messaging.
PLEASE NOTE: All events are free - no tickets are required. Outside food and drink welcome. Just turn up and enjoy yourself!