What's
On
Hear about the latest events
Sign up for regular updates on competitions, events, news and offers from London Bridge City.
06 July 2019 3:00 pm
Summer by the River: Cory Seznec (Duo)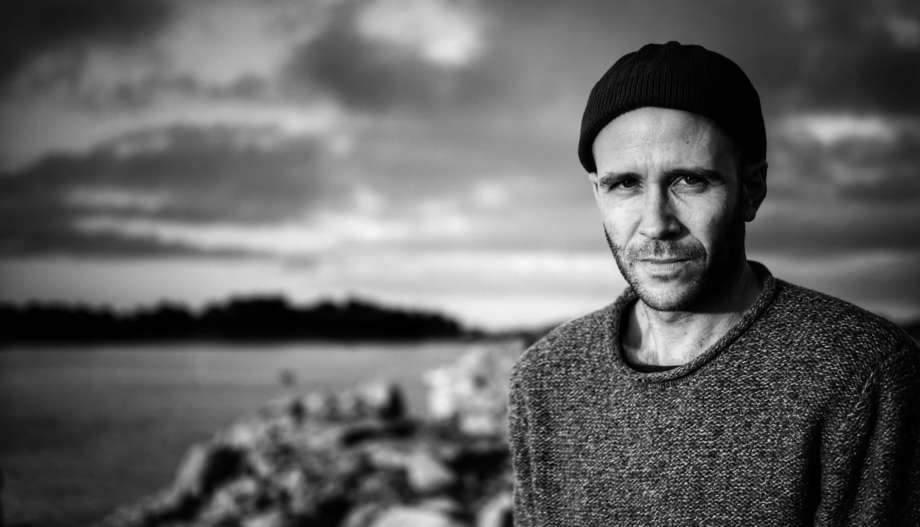 Bringing together Appalachian old-time, New Orleans jazz, country-blues and folk styles and feeding them back through their African origins, American musician and songwriter Cory Seznec is a virtuoso of what Ebb & Flow magazine calls 'a dazzling panorama of American, European and African roots music'. A remarkable artist, Seznec is a sublime songwriter and a jaw-dropping musician- as fRoots Magazine's Steve Hunt says, this is not a 'worthy-but-dull' legacy concept, but a joyous expression of the natural and instantly recognisable links between American and African roots music, with great songwriting at its heart.
'Anyone on an errant's quest to find the rightful heir to the Ry Cooder guitar globetrotter mantle should start here' fRoots Magazine
'Joyous – a loose jazz, old-time, bluegrass, African melange that seems to come from a deep well of the collective unconsciousness...he reinforces his reputation as one of the finest 'world' musicians out there' R2 Magazine
PLEASE NOTE: All events are free - no tickets are required. Just turn up and enjoy yourself!