18 July 2019 7:30 pm
Summer by the River: BBC Introducing London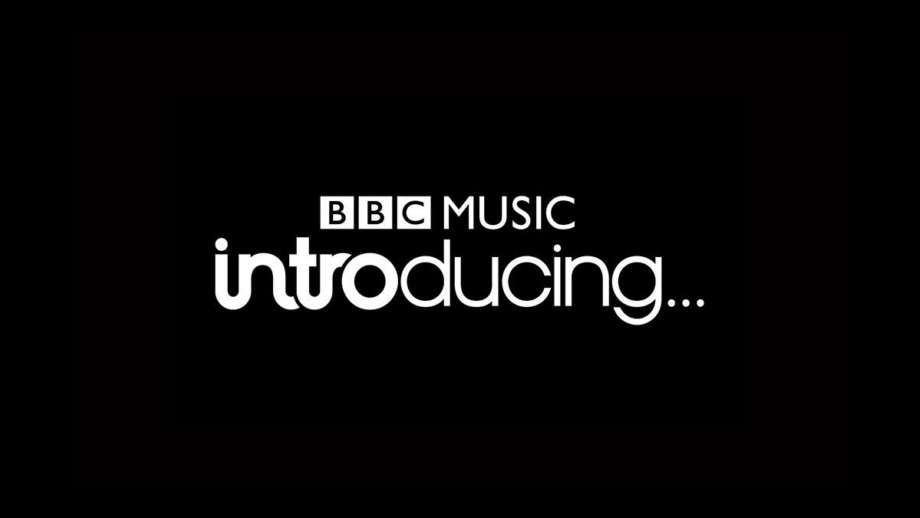 Babeheaven
West Londoner's Babeheaven were born out of a shared sonic dream between singer Nancy Andersen and guitarist Jamie Travis. When they first met, the pair enjoyed a mutual love for trip-hop, soul and electronics, and were working day jobs - Nancy in her grandmothers antique shop, Jamie in an organic farm store - meaning it wasn't until night fell that they set about channelling the spirits of Massive Attack and Cocteau Twins into their creative cloud.
Barney Artist

The 27-year-old East Londoner from Forest Gate fuses 90s era boom bap hip-hop with jazz for a refreshing sound harkening back to legends such as A Tribe Called Quest and The Roots, and taking influence from prolific UK artists including Kano and Ghostpoet. His sprawling content, consisting of love, loss and religion, is incredibly see-through and relatable, as he guides the listener through his multifaceted life.
Kali Claire
Hackney-raised, talented singer-songwriter, Kali Claire released her debut EP 'Symptoms of A Teen', garnering amazing reviews from fans and tastemakers.
'Symptoms of A Teen' is centred around Kali's teenage years growing up in London and has an underlying theme of 'coming of age' and 'growing pains'. The EP along with the lead single 'Fix My Lonely' has received great support from Beats 1, BBC Radio 1Xtra, i-D and other notable radio stations and publications alike, and has accumulated over 600k streams on DSPs collectively.